This is a mysterious city. For thousands of years, it has been quietly located in a basin. Although the area is not large, it is a fusion of various religions and national civilizations. This is Turpan, located in the Xinjiang Uygur Autonomous Region, the most northwest corner of the Chinese territory. It was once a major town on the ancient Silk Road and one of the interpretive centers in the Western Region.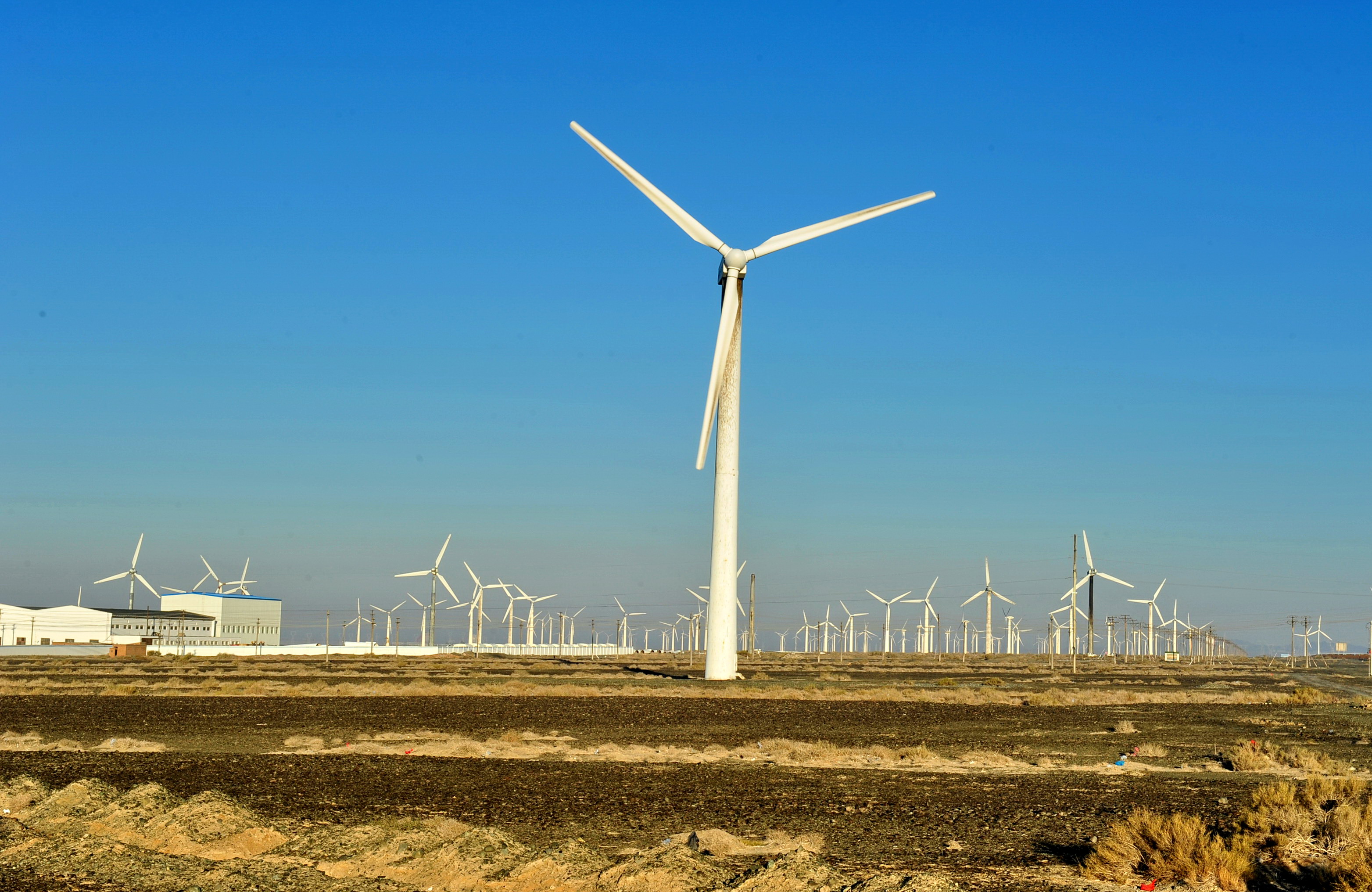 Since the Han Dynasties, it has been the political, economic, and cultural center of China's Western Regions. Chinese culture, Indian culture, Greek culture, Islamic culture, and other religions have blended here. Because of its unique climate characteristics and its abundant grapes, it is also known as the "Grape City."
   It used to be a place of high national integration in the world, and it was also an important historical relic that later served as a gathering of Eastern and Western cultural exchanges. Under the influence of the Silk Road, the "Western Region Supervising House" arranged by the Han and Tang Dynasties became the chief administrative organs governing most of Xinjiang and Central Asia.
   Turpan has fragrant and mellow grapes, fruits, peculiar landscapes, colorful ethnic customs, and many places of interest. Turpan as a fortress to enter in Xinjiang has many historical relics. Bathed Gaochang Anciet City and Jiaohe Ancient Ruins, which still stands for more than two thousand years; the frescoes of the Bezeklik Grottoes, the Astana Tombs with thousand-year-old corpses, "Journey to the West" The flame mountain full of myths and legends, the magnificent human-made underground river Kanerjing, the touching love song of the grape girl in the vineyard, and the rich Uighur singing and dancing under the grape rack make Turpan a treasured place with ancient cultural and historical heritage.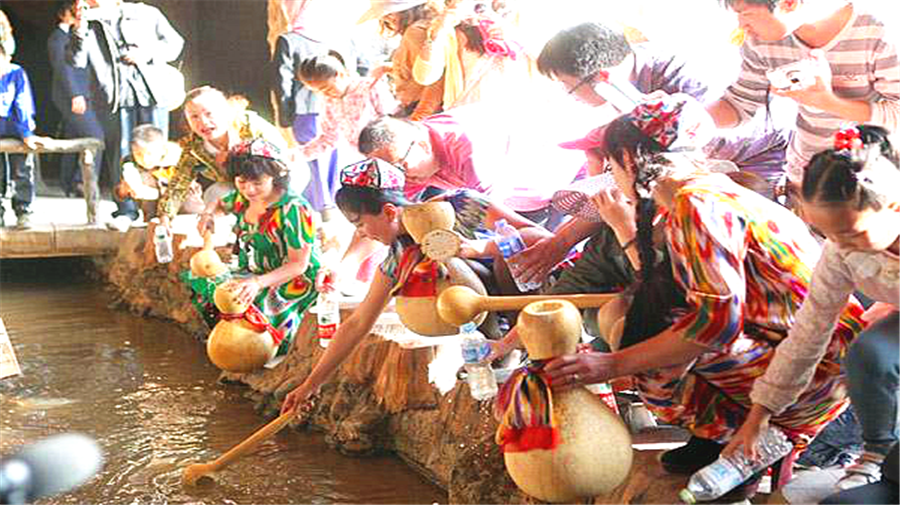 Karez Well
   Turpan's grapes are well-known throughout China. One of the most famous producing areas is the Grape Valley. The seedless white raisins here are bright green, sweet and sour, and enjoy a high reputation in the international market. They are called "Chinese green pearls."
   The summer and autumn seasons are the peak tourist season of Turpan. There is an endless stream of tourists from home and abroad. The Oasis on the Silk Road is fascinating mainly because of its peculiar geographical and natural landscape, unique ethnic customs, precious historical relics, and famous specialties such as melons and fruits that fragrant the entire oasis. Turpan combines ancient civilization and modern style. With its charming and rugged, rustic, and enthusiastic unique personality and charm, visitors will forget to return. As long as yoou have been to Turpan, you will miss it for life.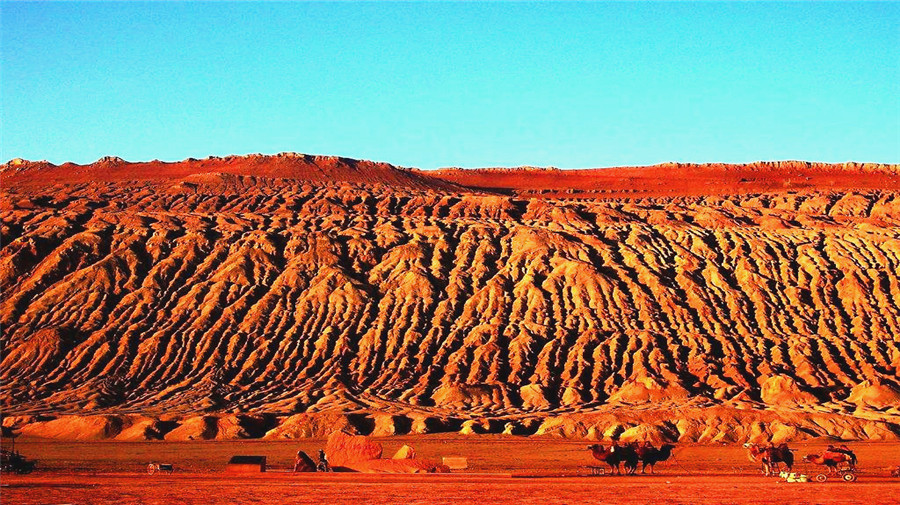 2 DaysTurpan Tour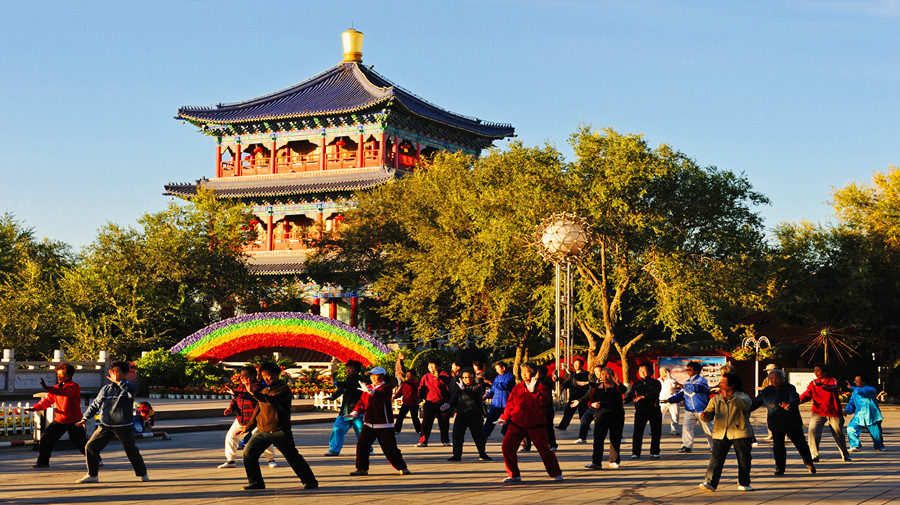 5 Days Tour from Turpan to Urumqi