As the Starting Point of the Silk Road, Xi'an-Chengdu High-Speed Railway, or Xicheng High-Speed Railway for short, also known as Xicheng Passenger Dedicated Line, is a high-speed railway connecting Xi'an City, Shaanxi Province, China, and Chengdu City, Sichuan Province One of the main channels of the "eight vertical and eight horizontal" high-speed railways in the "Railway Network Planning" is China's first high-speed railway crossing the Qinling Mountains. As the first high-speed railway route running between Sichuan Province and northwest China, it marks another milestone in China's rail history.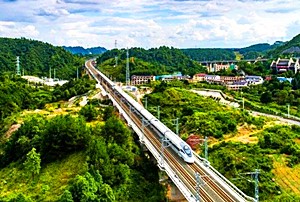 On top of that, it is also a fascinating travel route that links two popular tourist destinations within a greatly shortened travel time. The whole journey from Xi'an to Chengdu used to take up to 16 hours and now takes only three, enabling people to take a round trip in a day.
   The Xicheng High-speed Railway runs from Xi'an North Station to Chengdu East Station with a total length of 658 kilometers and 22 stations, with a designed maximum speed of 250 kilometers per hour, the railway line will cut the current travel time between the two cities by about 7 hours to just 3 hours and 27 minutes. Nineteen trains are scheduled to run in each direction between Xi'an and Chengdu daily during the initial phase.
   As 55 percent of the route's total length is made up of tunnels, China Telecom, China Mobile, and China Unicom have run signal cables throughout the tunnels to ensure travelers have mobile signal and internet access.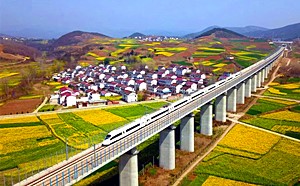 The operation of the Xicheng high-speed railway marks the addition of a large-capacity and high-density main passenger transportation channel from North China to Southwest China. It will strengthen the exchanges and cooperation between Guanzhong-Tianshui Economic Zone and Chengdu-Chongqing Economic Zone to promote regional economic and social development and increase the people. The quality of travel is essential. Shaanxi and Sichuan provinces formed a one-day economic circle
   The completion of the Xicheng High-speed Railway has further improved the high-speed rail network in western China, and the railway journey between Chongqing, Chengdu, and Xi'an has been shortened to 1 to 5 hours. So far, the "Western Golden Triangle" has moved from concept to reality, and western China has entered a new stage of development of "urban clusters."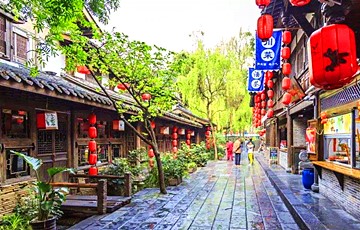 10 Days Beijing - Xi'an - Chengdu and Shanghai Private Tour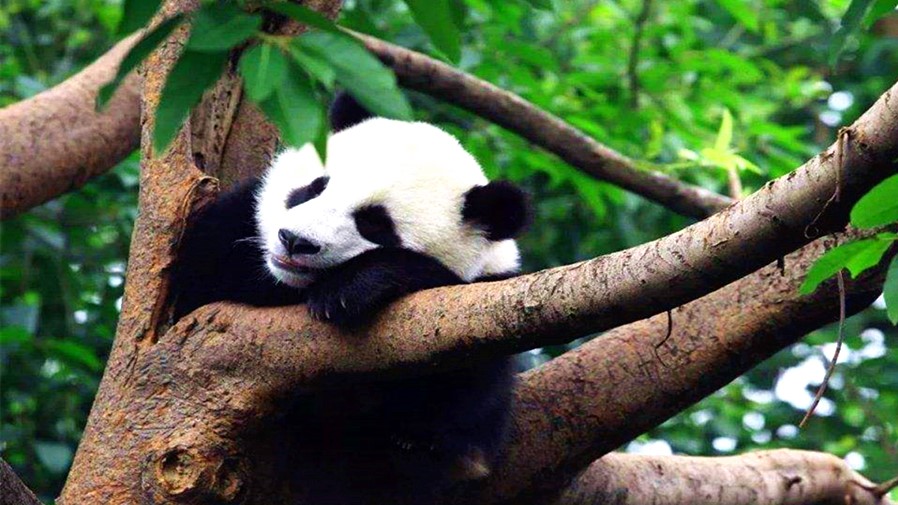 12 Days China Private Tour: Chongqin - Xi'an - Luoyang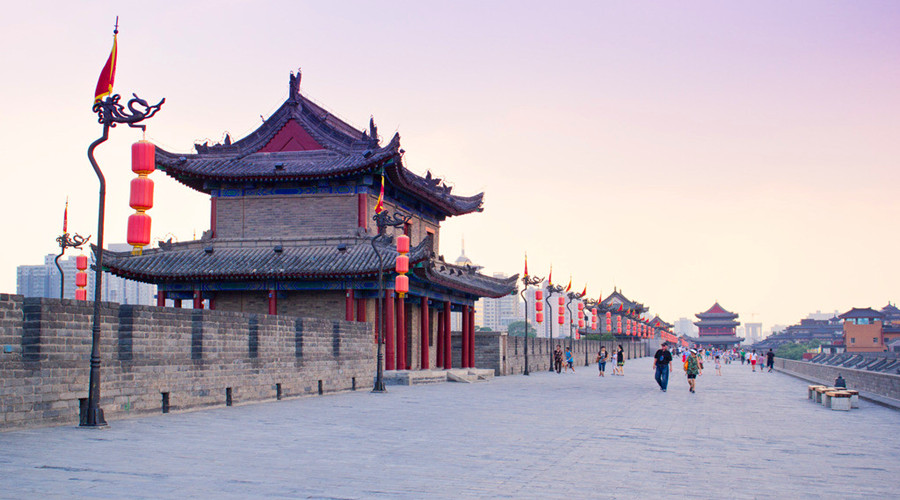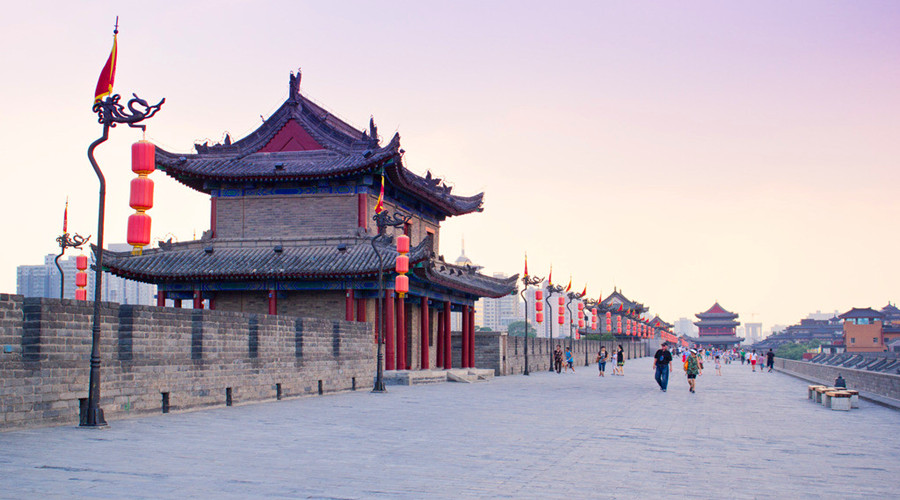 14 Days China Tour: Beijing, Pingyao, Xi'an, Luoyang, Chengdu & Shanghai