Keketuohai Senic Area is also known as the Keketuohai National Geopark, located in Fuyun County, Xinjiang,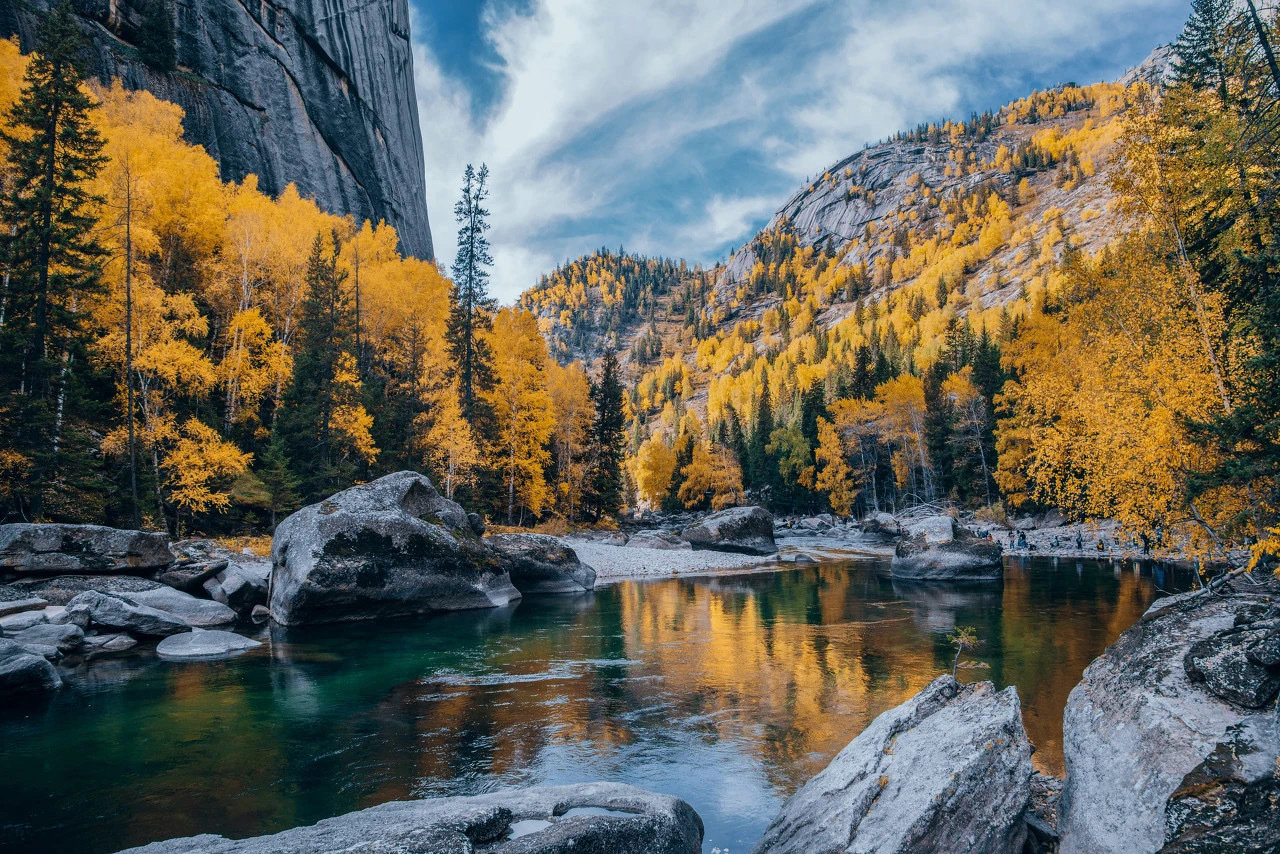 covers an area of 788 square kilometers. The Keketuohai Scenic Area is composed of four parts: Irtysh Grand Canyon, Kekesuli, Yileimu Lake, and Karasenger Earthquake Fault Zone. In 2012, the Keketuohai Scenic Area was promoted to the national 5A-level tourist attraction.

It is a tourist attraction with beautiful canyons and rivers, mountains and forests, mineral resources, cold lakes and strange earthquake fault zones. It also integrates geological culture, regional characteristics and ethnic customs. If you are interested in geological wonders and like hiking, it is a wonderful place to visit and explore.                                                                                                           Keketuohai
Features 
Chinese Name: 可可托海 [kě kě tuō hǎi]
Location: 485 kilometers away from Urumqi and 53 kilometers away from Fuyun
Popular activities: sightseeing, photography, hiking, scientific investigations, leisure and vacation
Suited to: everyone
Time-needed: 3-4 hours
Highlights
Splendid and Beautiful Scenery
Keketuohai is mainly inhabited by simple Kazakh herdsmen, the Ertysh River just flows through the town, which is the origin of its name. The name Keketohai, which means "green jungle" in Kazakh and "blue river bay" in Mongolian, gives you an idea of the beauty of this land. Many people may never have heard of this place, but its beauty deserves to be explored.
Although the Keketuohai is not widely known, the beautiful landscape and geological wonders here have already amazed many visitors. It integrates landscapes, grasslands, and strange rocks, as well as the most intact earthquake fault zone in the world today. Every turn is a surprise.
There are some beautiful scenic spots in Keketuihai Scenic Area - Irtysh Grand Canyon, Kekesuli, Yileimu Lake, and Karasenger Earthquake Fault Zone. You may not be able to own priceless gems, but you can find many unique natural masterpieces here: Look up at the majestic Dazhong Mountain, study the mysteries of the Book of Heaven, witness the romance of Shougui, and sigh the momentum of Elephant Trunk Mountain.....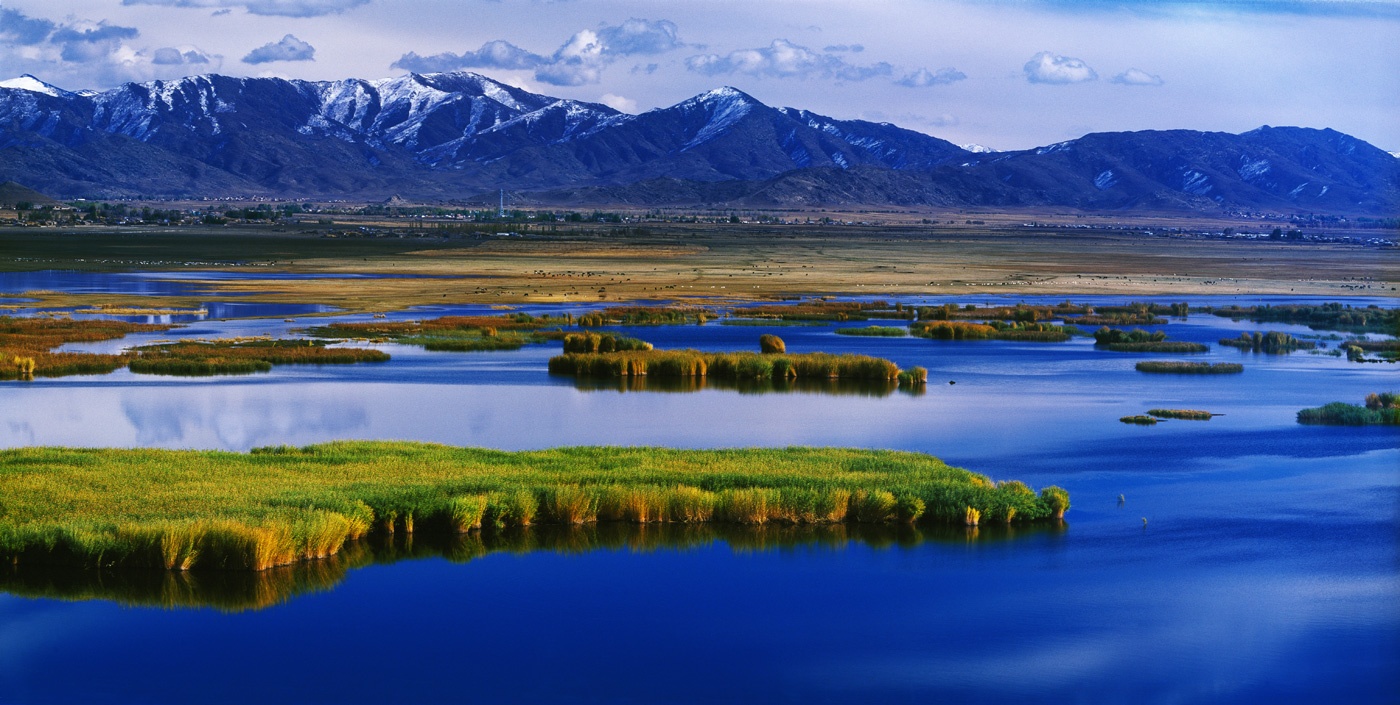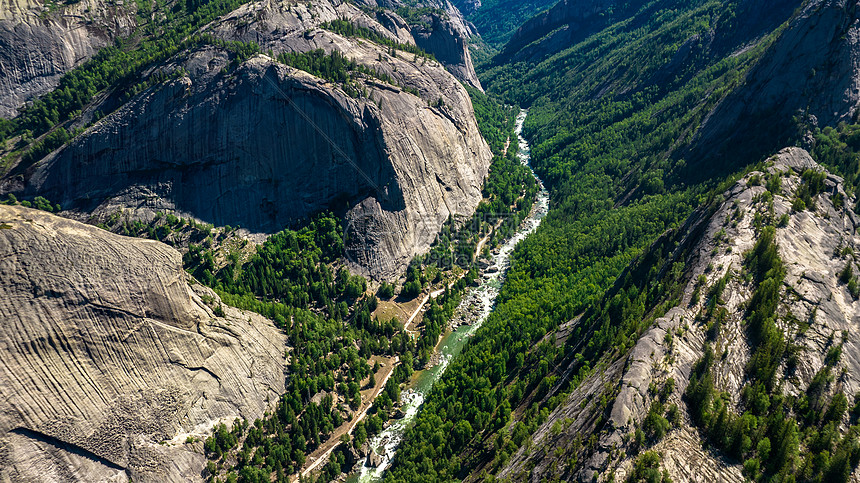 kekesuli                                                                        Irtysh Grand Canyon

Things to Do
Photography
There are deep canyons, clear and transparent rivers, steep and beautiful peaks in the scenic area, and the environment is very beautiful. There are also large areas of birch, poplar and pine forests between the canyons, suitable for autumn, when the leaves are golden and gorgeous, and the top of the mountain behind the forest also begins to snow at this time. It is a good choice for autumn photography. If you like photography, don't miss this opportunity for some beautiful autumn photos.
Hike around the Yileimu Lake
Yileimu Lake, with a surface area of 212.5 square kilometers and an altitude of 1120 meters, holds 113 million cubic meters of water. The deepest part of the water is about 100 meters. It is a huge "8" shape when viewed from the air. It is the largest weir on the fault zone of the Fuyun earthquake.
The center of the lake was cut in half by two mountains in the east and west. It looks like the Three Gorges of the Yangtze River in the near distance, and it looks like a huge aquamarine when you climb up and look down. Alternatively, tourists can climb up to the mountains to appreciate the lake's beauty from different angles.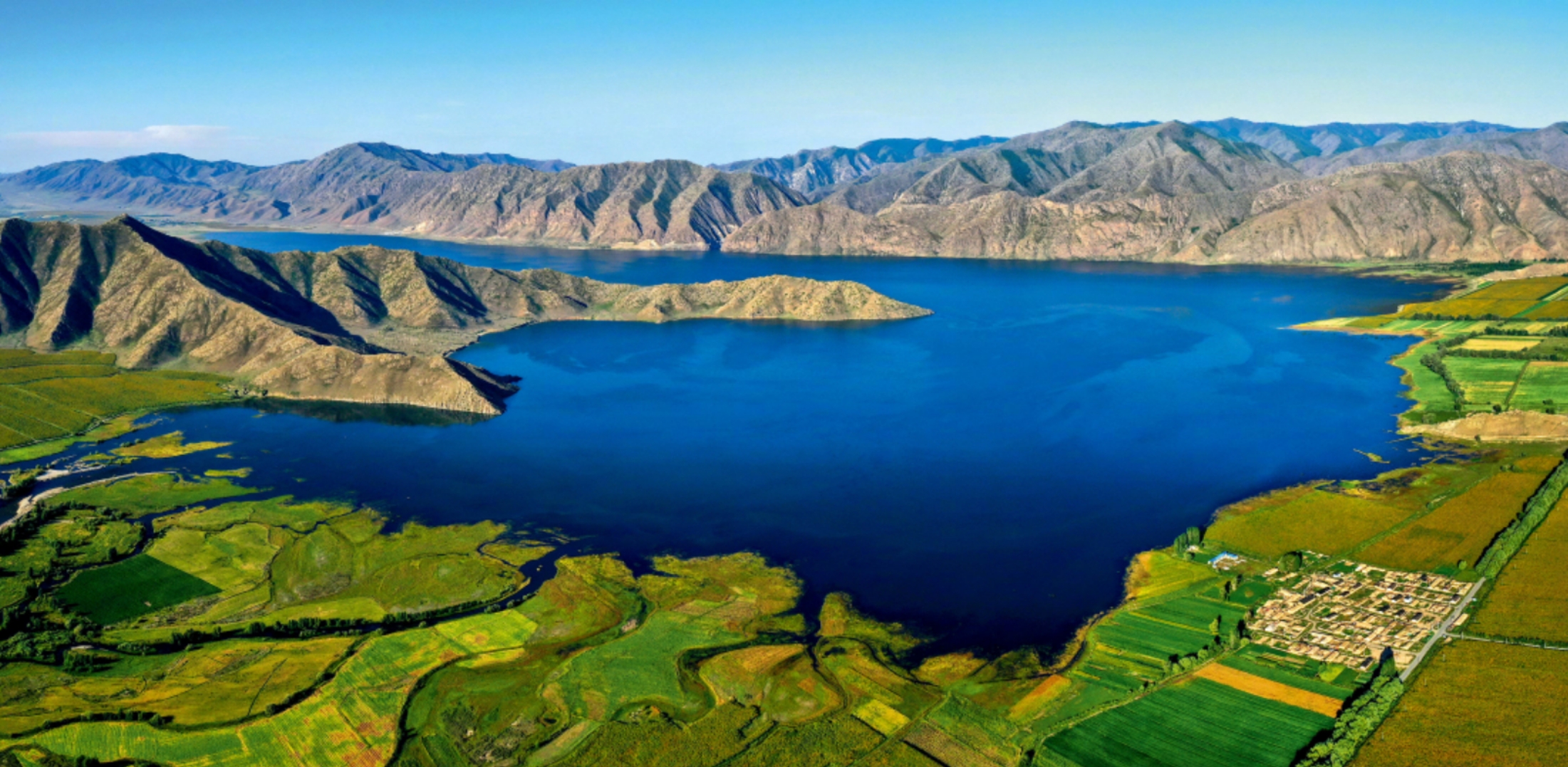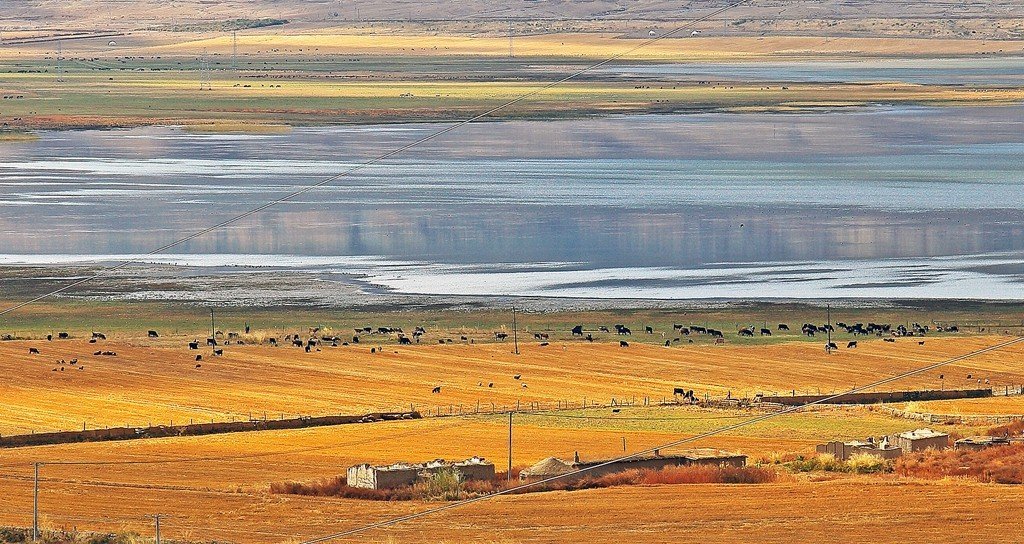 Yileimu Lake
Travel Tips

Best Time for Visiting
The Keketuohai has a temperate desert climate, and it is best to visit here in late Summer or early Fall - August to October. The weather in Fuyun is relatively cold, even in summer, it will be cold at night or on cloudy days, so it is best for visitors to prepare more clothes to avoid catching a cold.
How to Get to the Keketuohai from Urumqi
a. By bus
Urumqi - Fuyun:
Urumqi Nianzigou Passenger Station has a shuttle bus to Fuyun County at 11:00 and 19:30 every day. The journey takes about 7 hours and the fare is about 200 yuan.
Fuyun - Keketuohai:
There is a shuttle bus from Fuyun County Passenger Station to Keketuohai Town Passenger Station at 11:00 and 17:00 every day. The journey takes about an hour and a half and the fare is about 50 yuan.  
b. By car
If you choose to drive by yourself, you can start from Urumqi City and drive along the 216 National Road. The whole journey is about 540 kilometers. Along the way, you will pass Five-Colored Bay, Karamaili, Chakurtu, and Fuyun.
Travel Information
Opening Time: Year-round 09:30-19:30
Customer Service Phone: 0906-8781188;0906-8728810
Tickets:
Admission fee
90CNY/PP
Scenic shuttle bus
36CNY/PP
Nearby Attractions
Keketuohai Geological Exhibition Hall
The exhibition hall has two floors, where you can feel the preciousness and rarity of minerals. There are more than 140 kinds of minerals discovered in the world, and there are 84 kinds in the Keketuohai Geological Museum. It mainly collects various types of mineral specimens from different veins mined in different periods. Especially aquamarine is rare to see.
Keketuohai National Mine Park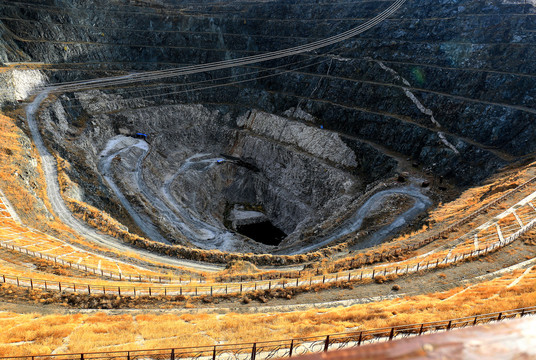 Keketuohai Rare Metal National Mine Park is a cultural tourism holy land integrating geological academic research, culture, education and leisure vacation. In addition to enjoying the scenery, visitors can also learn about the rich geological wonders and industrial relics, and listen to the touching entrepreneurial stories of the older generation of builders.

                                                                                                                             National Mine Park