Bayanbulak Grassland is located in the mountain basin in the northwest of Hejing County in Xinjiang and in the middle of the Tianshan Mountains. Surrounded by snow mountains, it is about 2,500 meters above sea level and covers an area of 23,835 square kilometers. It is the second largest grassland in China, second only to Hulun Buir Grassland in Inner Mongolia. Bayanbulak means "abundant spring water" in Mongolian. The grassland has flat terrain and abundant water and grass; it is a typical grass meadow grassland. If you are interested in grassland trips, then it is an amazing place to visit and explore.
Click the picture to enjoy the video of the grassland

Features
Chinese Name: 巴音布鲁克草原 [bā yīn bù lǔ kè cǎoyuán]
Location: located in the mountain basin in the northwest of Hejing County
Popular activities: sightseeing, photography, horseback riding, explore the herdsmen's lifestyle and culture
Suited to: everyone
Time needed: 1-2 days
Highlights
Beautiful and Spectacular Scenery
Bayanbulak Grassland is not only the second largest grassland in China, but also the largest alpine grassland in China. Besides, Bayanbulak Grassland is a typical grass meadow grassland with flat terrain and abundant water and grass. It is also one of the most important animal husbandry bases in Xinjiang. The grassland is less affected by human activities; so it has preserved a variety of rare species in the world and it has become an ideal breeding habitat for wild animals such as swans. The famous Swan Lake is located on the grassland and Swan Lake is actually a large area of swamp composed of many small lakes connected in series. It is the first Swan Nature Reserve in China. In a word, Bayanbulak Grassland is a hidden paradise, so don't miss the best time to visit this beautiful place. Seeing is believing!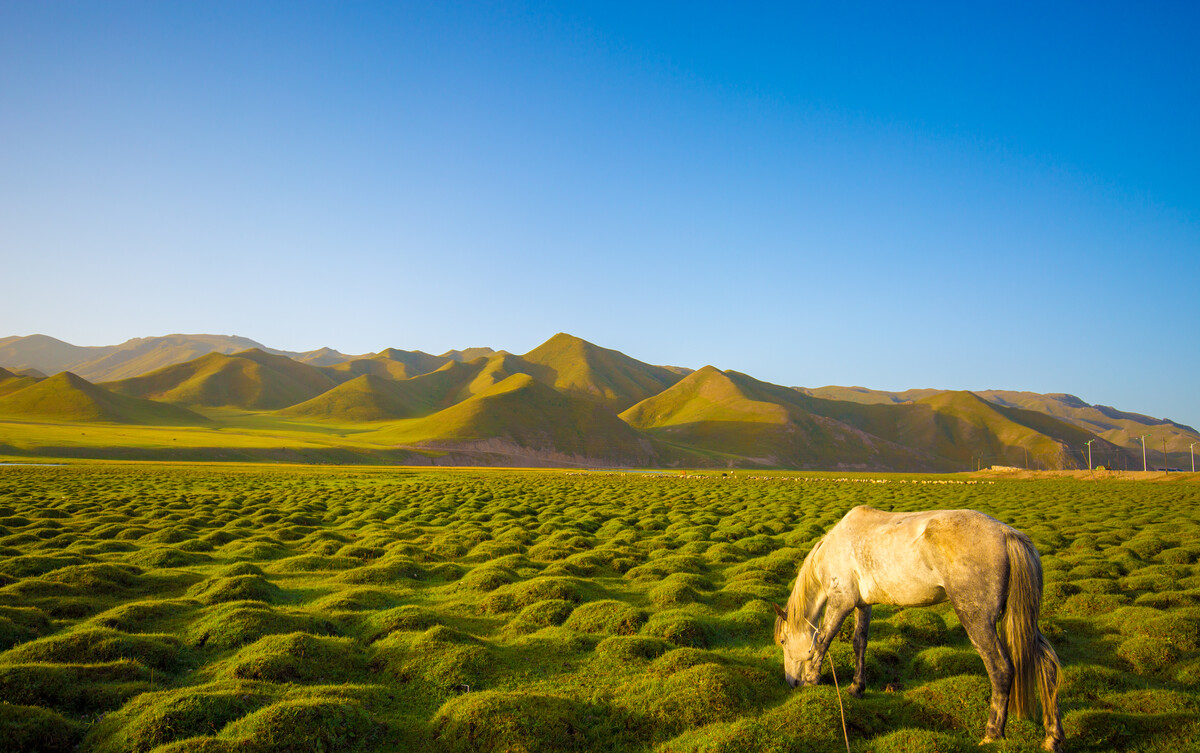 Things to Do
Enjoy the fabulous views and horseback riding
When it comes to grasslands, many people will immediately picture warriors of ethnic minorities riding on horseback, the huge wings of golden eagles casting shadows in the air, the lonely oboo in the wilderness, and the smoky yurt rising in the dusk. Indeed, horseback riding on the grassland must be an indispensable project. Therefore, if you like, you can ride a horse to enjoy the grassland's charming scenery and let the warm wind caress your face and feel the speed on the horse's back - so free and so happy! Here, you can feel the different feelings of riding on flat land, hills and mountains at the same time. Many pastures here provide horse rental for tourists. If you like excitement, choose a Mongolian horse that is good at running. If you are a beginner, choose a white swift horse. Moreover, it will be an unforgettable memory for couples to ride horses and enjoy the sunset on the grassland together.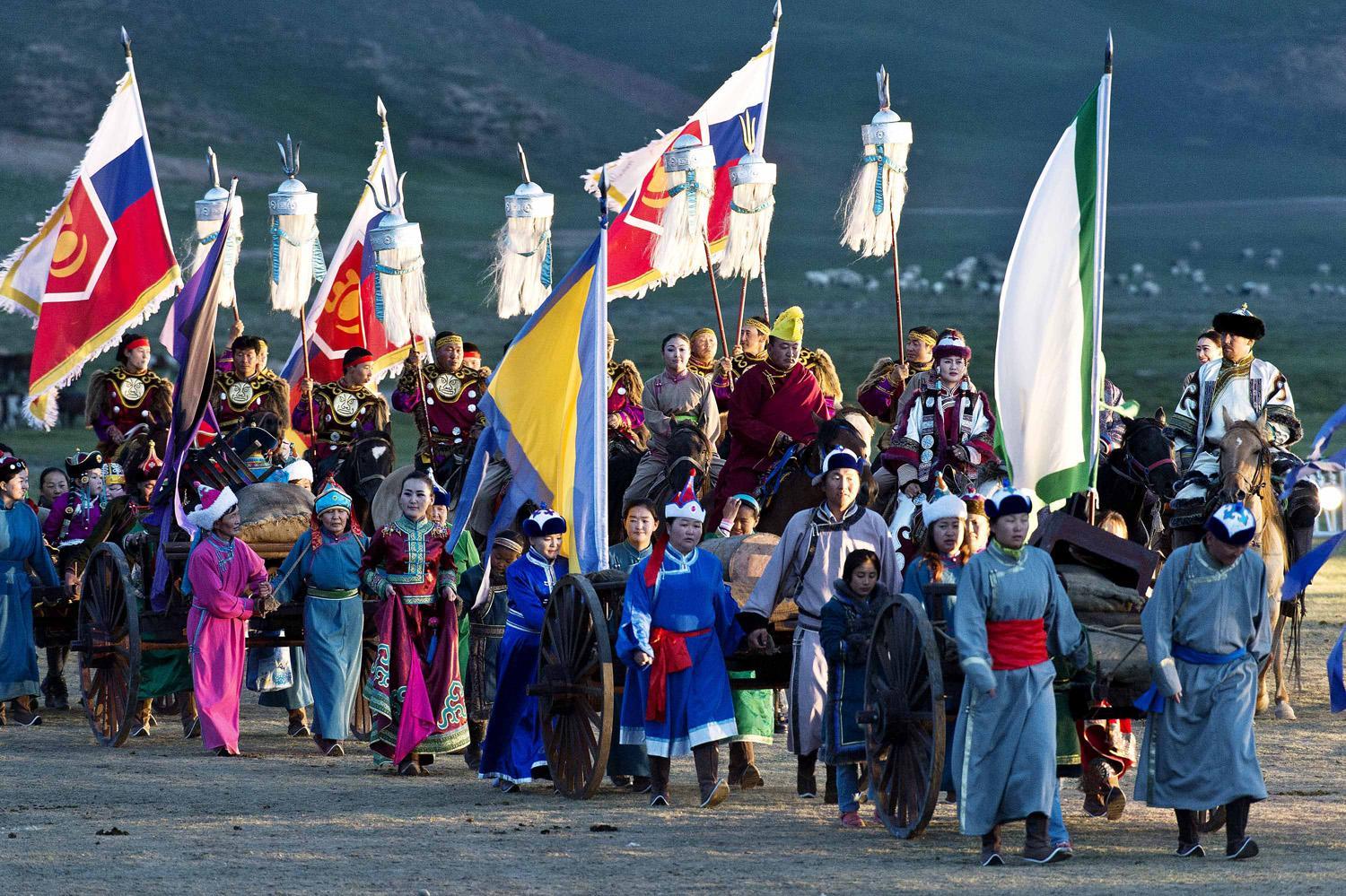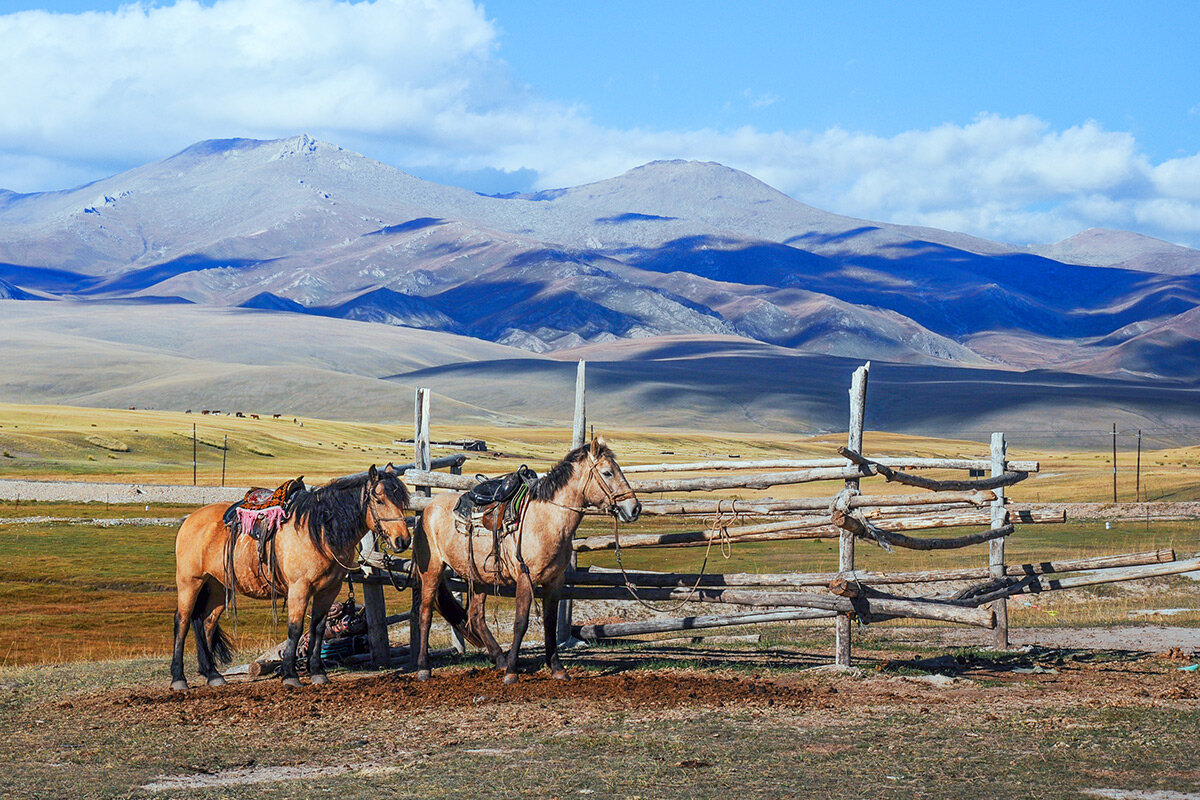 Photography
Bayanbulak Grassland is located in the intermountain basin of Tianshan uplift belt and belongs to Mesozoic intermountain fault depression. The basin bottom is covered by quaternary sediments. It is a natural scenic spot integrating mountains, basins and grasslands. Grassland water supply is mainly composed of ice and snow dissolved water and rainfall. Groundwater supply is available in some areas, forming a large number of swamp grasslands and lakes. Bayanbulak Grassland has 13 springs, 7 lakes and 20 rivers; and the famous Swan Lake is located on the grassland. Swan Lake Nature Reserve is a mountain and basin type scenic tourist area integrating nature reserve and natural landscape. And there are different kinds of birds, so it's a nice place for bird lovers to visit and explore more about birds. Meanwhile, you also can take some special photos with the beautiful swans or other birds here.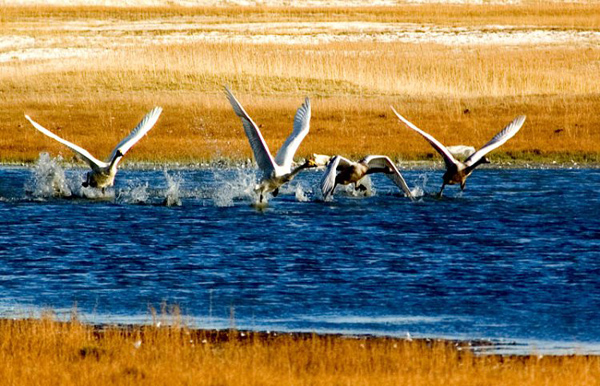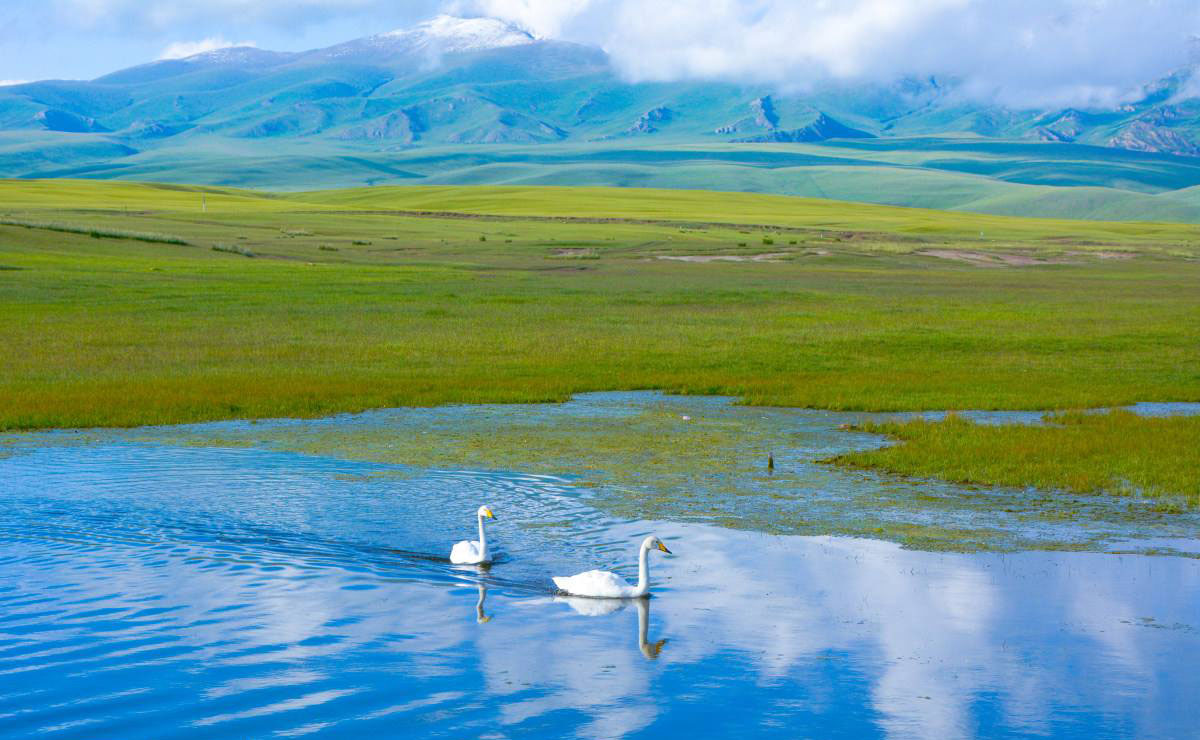 Travel Tips
Best time for visiting
The best time to visit Bayanbulak Grassland is from June to September every year, while other times are relatively cold. The temperature near the grassland is low, and the night is very cold even in summer. It is recommended to prepare warm clothes before visiting. If you travel in summer, there are many mosquitoes on the grassland; so please don't forget to bring mosquito repellent.
How to get to the Bayanbulak Grassland from Urumqi
a. By car
You can take a car from Urumqi to drive along Wuyi Highway and then turn to Duku Highway, driving more than 460 kilometers, you can reach Hejing County.
Travel Information
Opening Time: 08:00-18:30 (Jun 01 - Oct 31, Monday - Sunday)
Customer Service Phone: 0996-5350198
Tickets:
Admission fee:65CNY/PP,Scenic tour bus:75CNY/PP
Accommodation and food
It takes nearly a day to visit Bayanbulak Grassland, so most tourists will stay in Bayanbulak town for one night. There are many hotels in the town. The standard room under general conditions is about 100-150 yuan. When there are many tourists in the peak season, the price may rise a little, and it will be nervous at this time. It is best to book in advance. In addition, there are also some herdsmen's yurt houses that can be accommodated, about tens of yuan per person, but the conditions are poor. If you are interested in yurt accommodation, you can choose.
The meal is usually in Bayanbulak Town, where the price will be slightly more expensive than that in the city, but it is acceptable compared with many scenic spots. In addition, there are few shopping places in the scenic spot, and the price is very expensive. It is recommended to prepare snacks and drinking water and so on.
 Recommended Tours to Bayanbulak Grassland