Let the world's unique train—China Orient Express (also known as Shangri-la Express) take you back to the Silk Road dating back to over 1000 years ago, to explore the best attractions of ancient Silk Road in 2020! With the fabulous design and intimate services on China Orient Express , as well as the various haunting sights along Silk Road, we promise that you'll be dazzled!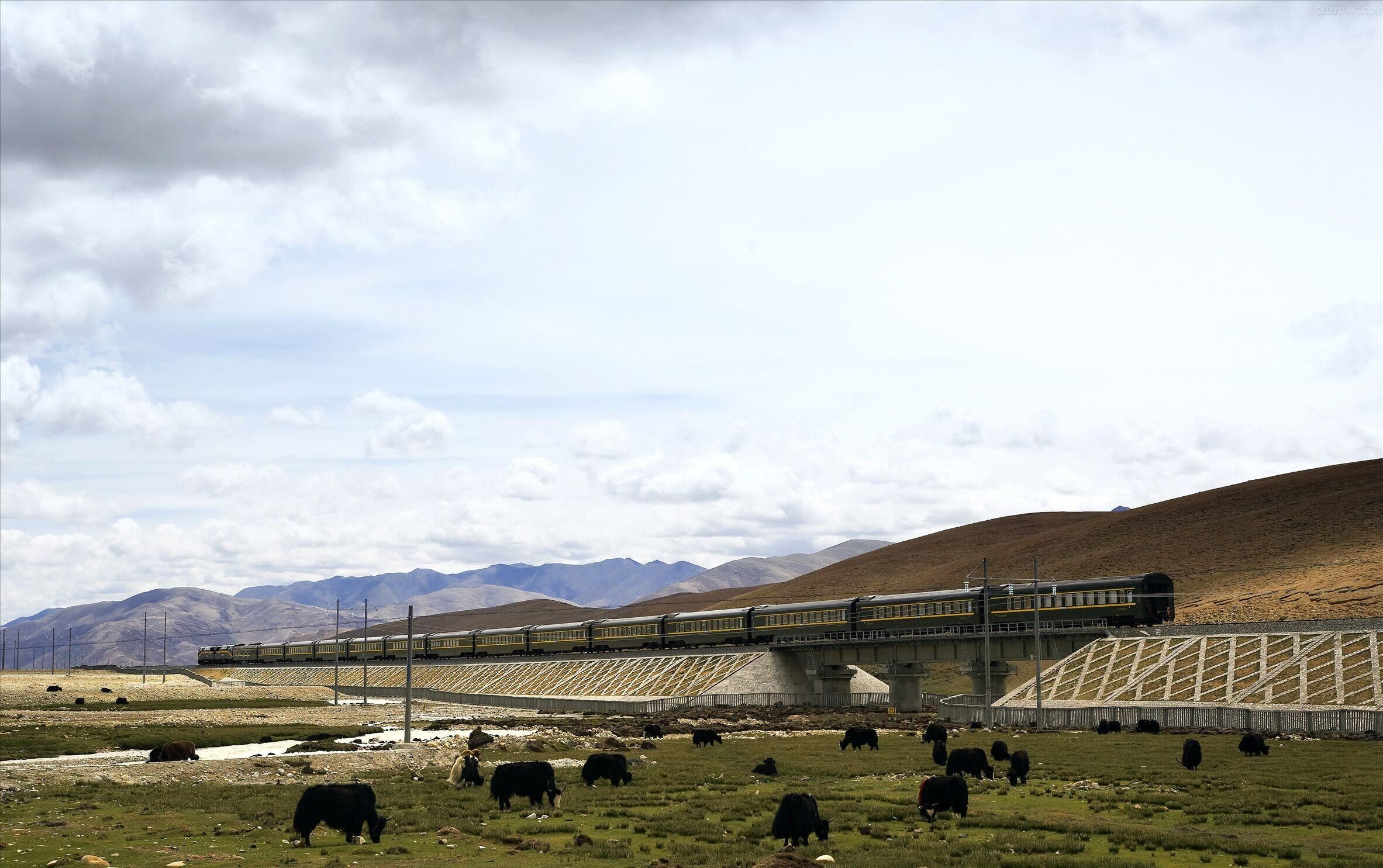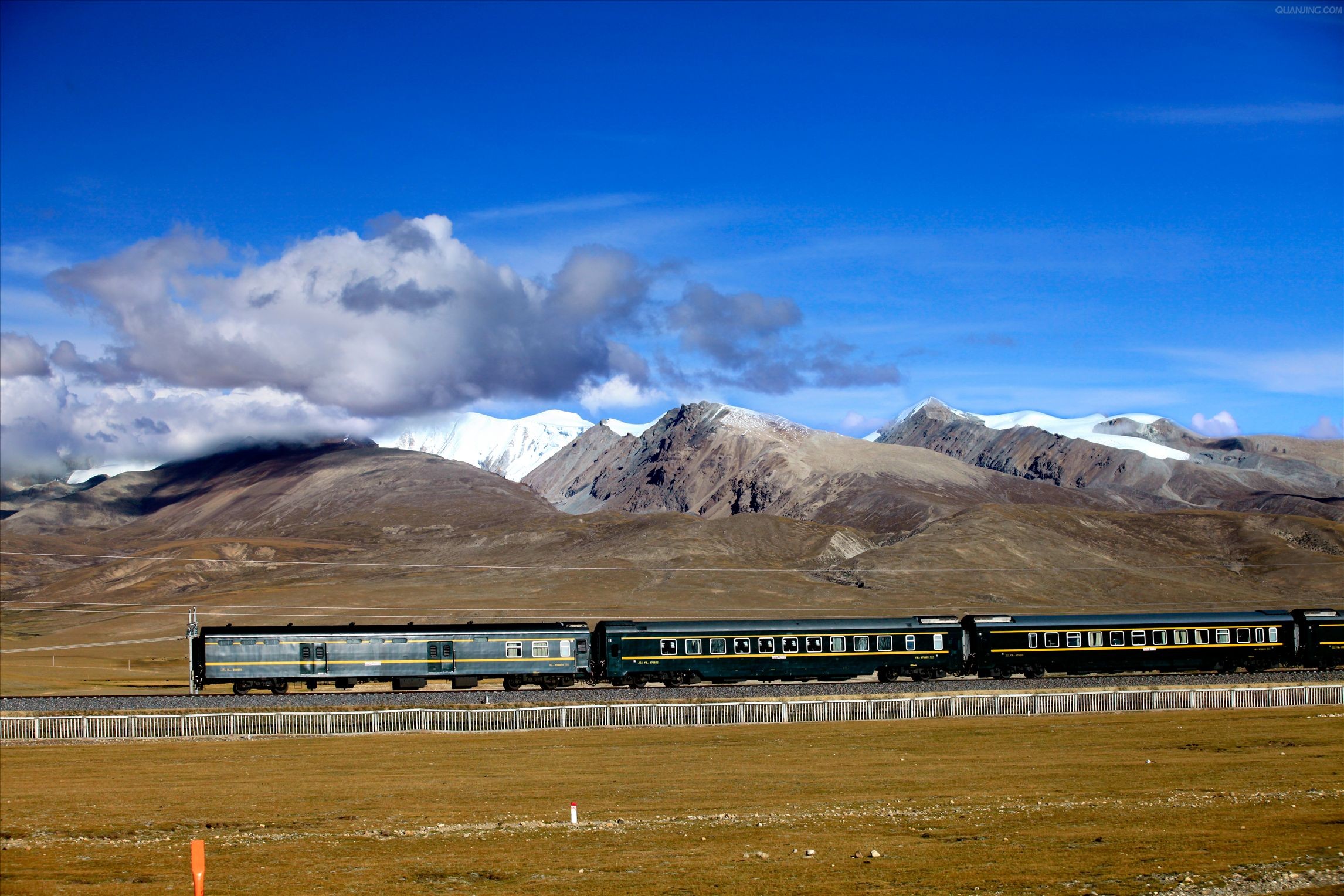 There are two kinds of berth in the train and all facilities and equipment are well prepared.

First class Luxurious Diamond En-Suite    (Room Size: 10m2           Bedroom Size: 2.6m2)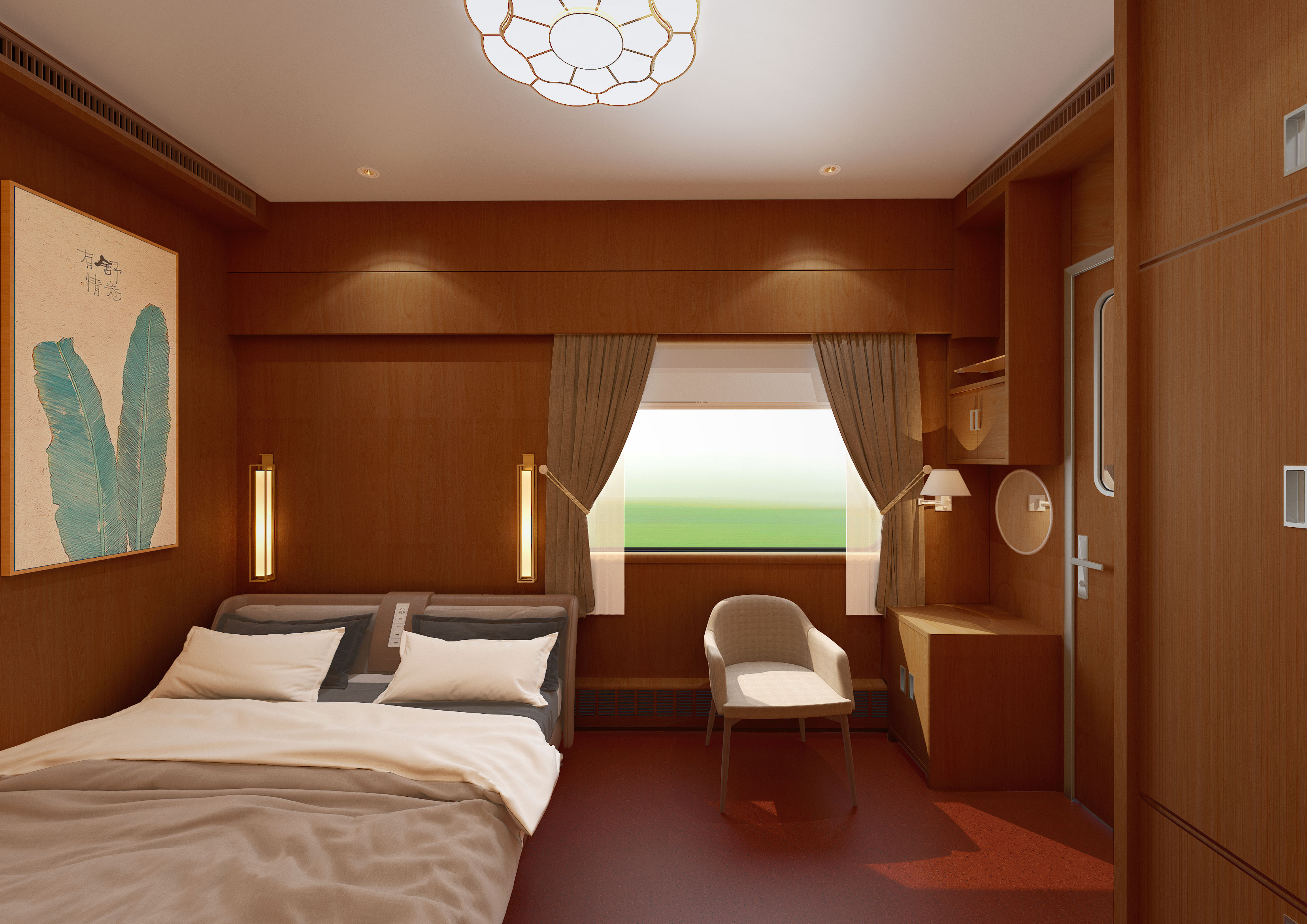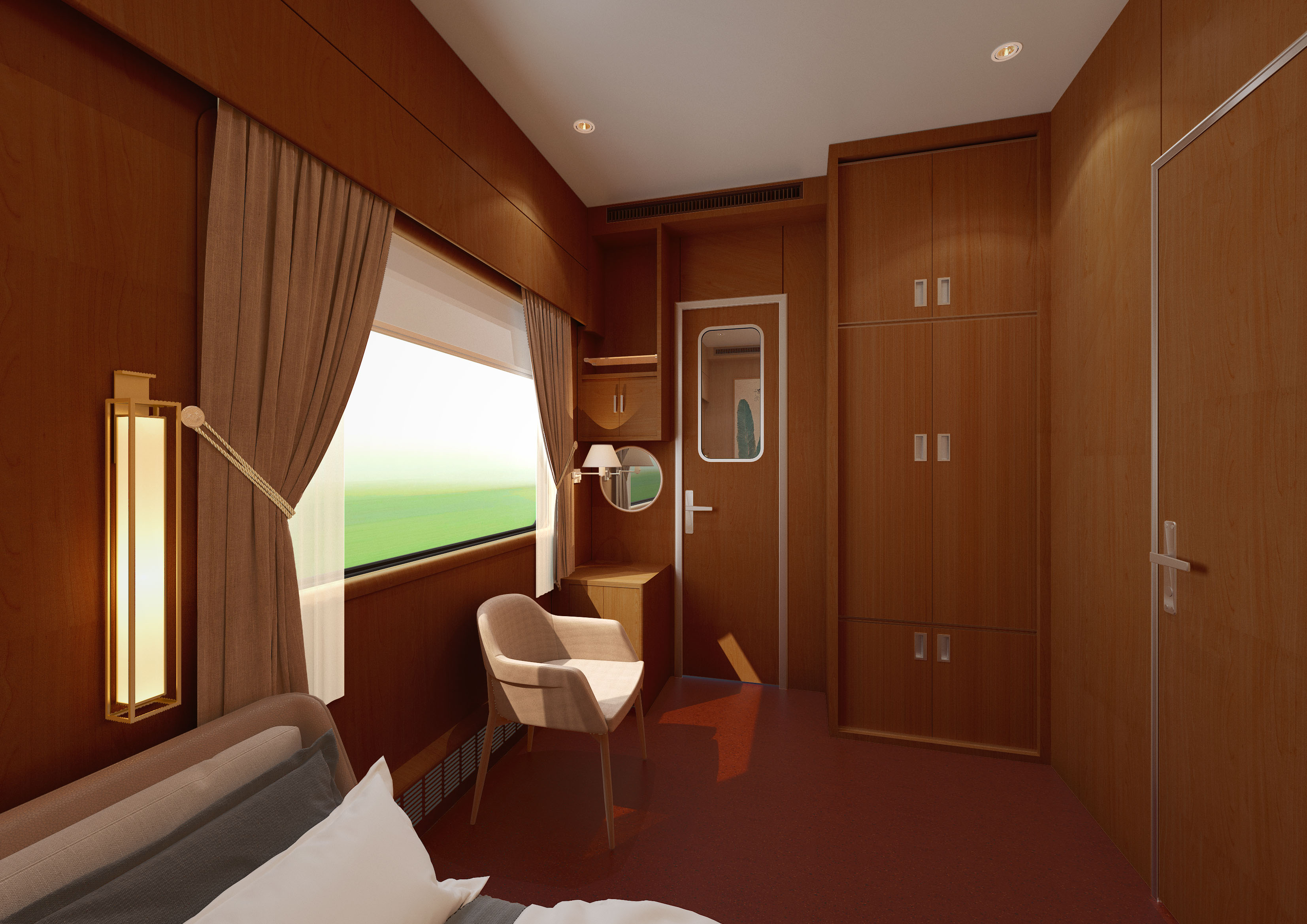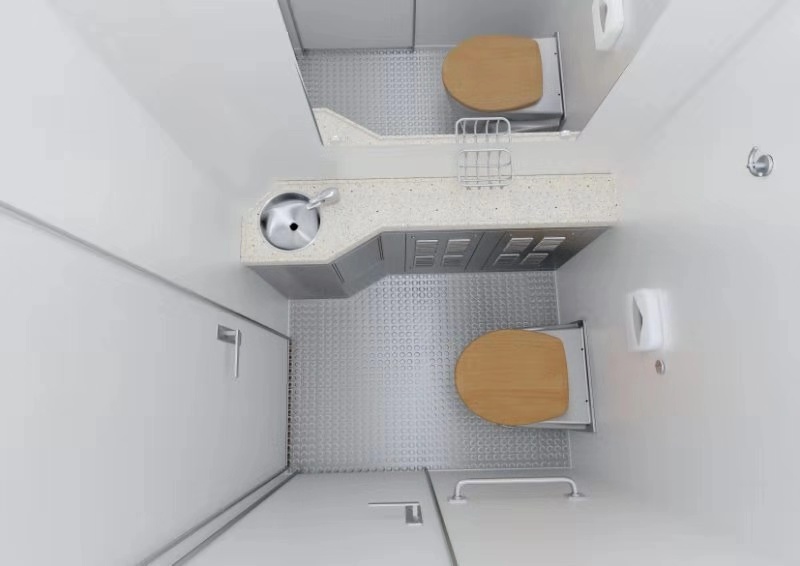 Second class Diamond En-Suite    (Room Size: 5m2)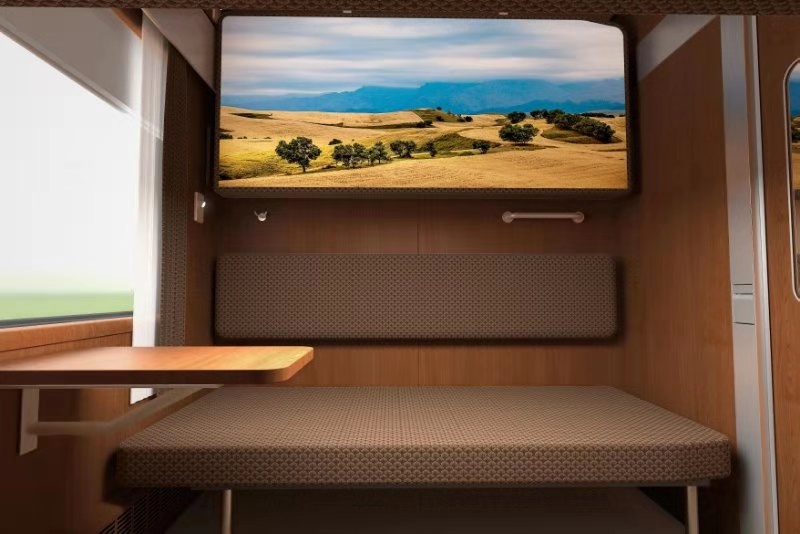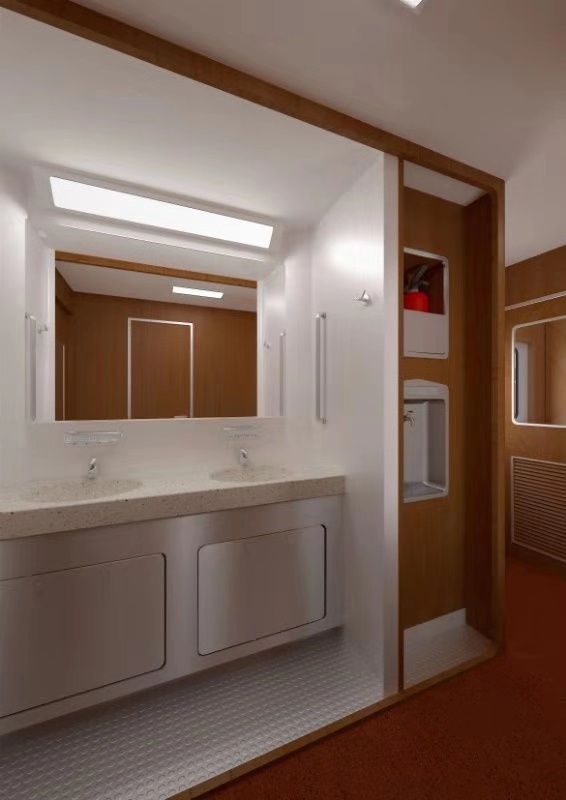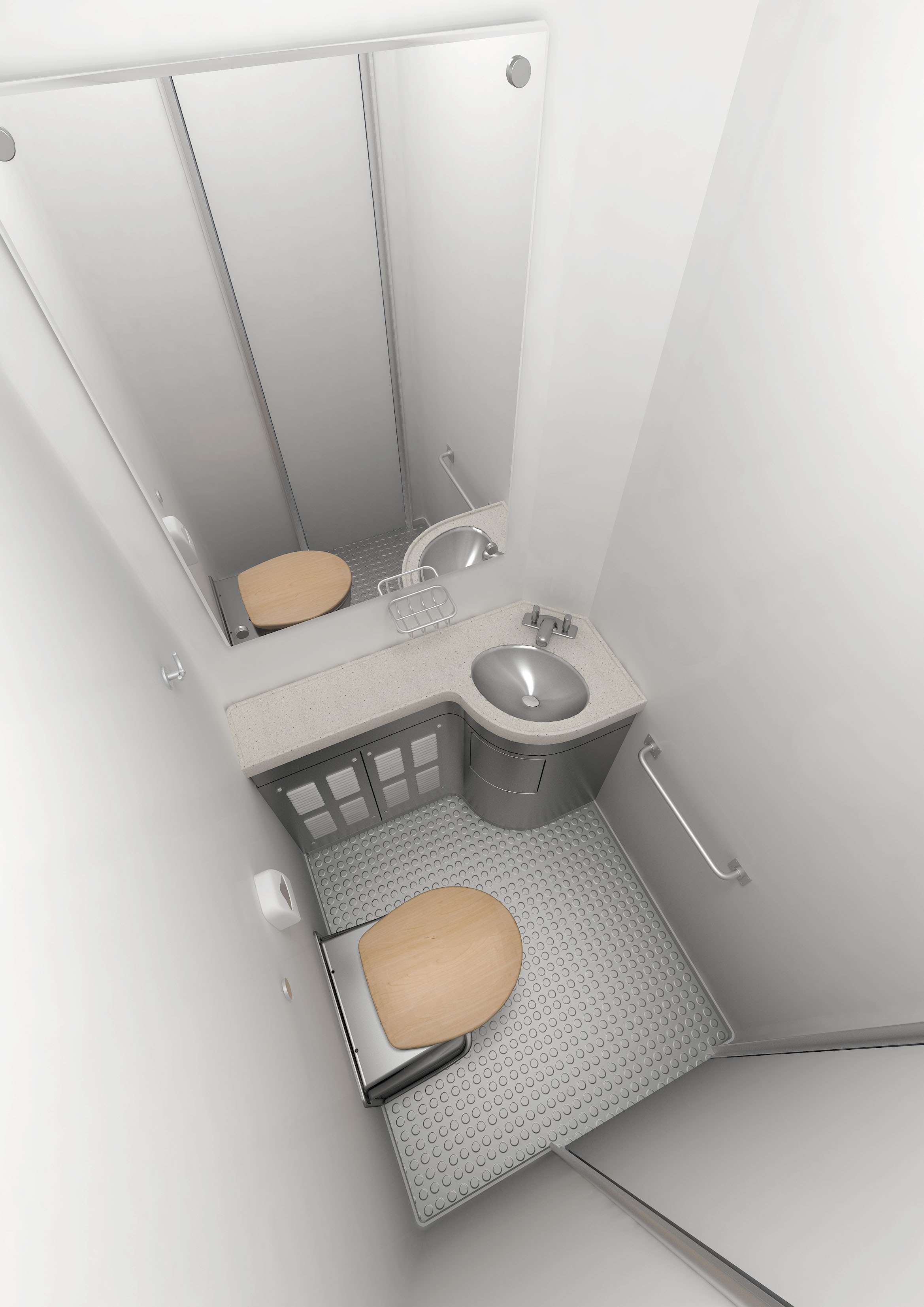 Bar and Dining Car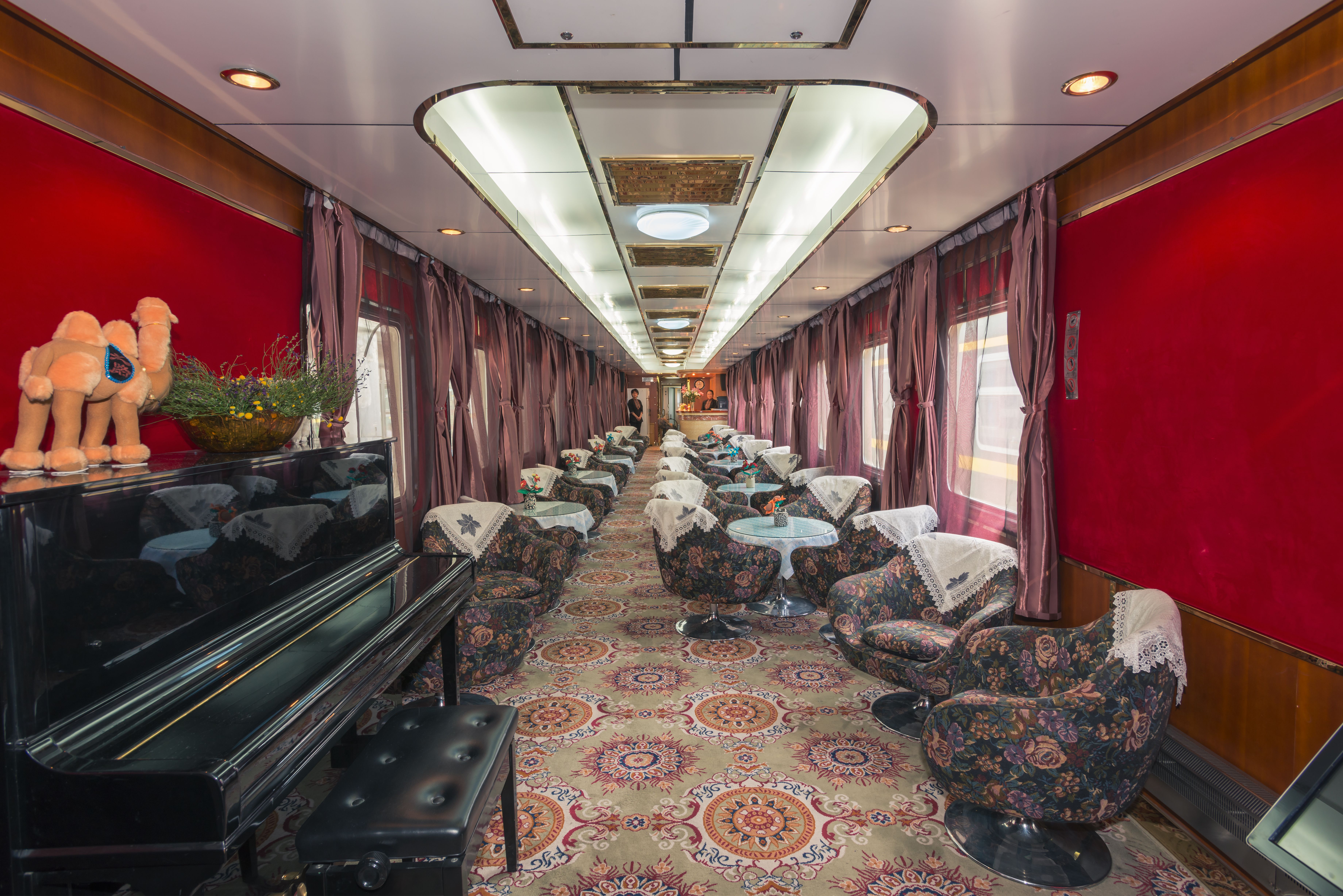 Join your memorable Silk Road trip and the unique China Orient Express with us !