Many people, who plan to visit Xinjiang, often ask if it is safe to travel Xinjiang. As a man, who was born and lived here for 26 years, I would say it is definitely safe to travel Xinjiang. In another words, Xinjiang is the safest province in China. The security system in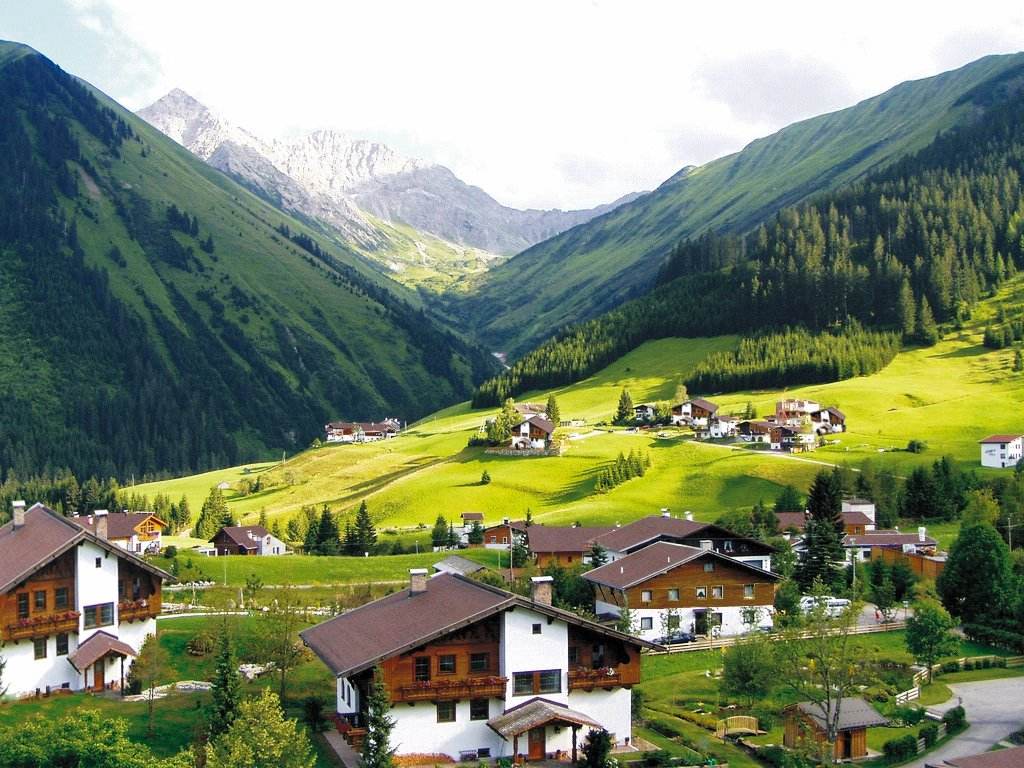 Xingjian is very well that's why every year thousands of tourists travel to Xingjiang. In case of missing something, you can found in short time. But there are still a few things you should know before you travel to Xinjiang.

First of all, Xinjiang is a minority's autonomous region. There are a lot of minorities who believe in Islam in Xinjiang. Therefore, most of restaurants are halal restaurant. When you go to a halal restaurant, you should not drink and smoke. You should respect their customs. I am sure Uyghur's cuisines will impress you. 
Second, you should bring your passport or a copy of your passport with you when you travel everywhere in Xinjiang. Because the police or security may check your identity when you go to somewhere in crowed. When you take a flight or train in Xinjiang, you should go to station at least 2.5 hours before. 
Next, the distance among cities in Xinjiang is very far. So, you may spend most of your time on the car or train. You'd better to buy your basic needs of life like water and foods before you take flight or train. The temperature between day and night in Xinjiang is quite different. You may need a coat in the morning and evening. Medical issues are not your concern, you can find drug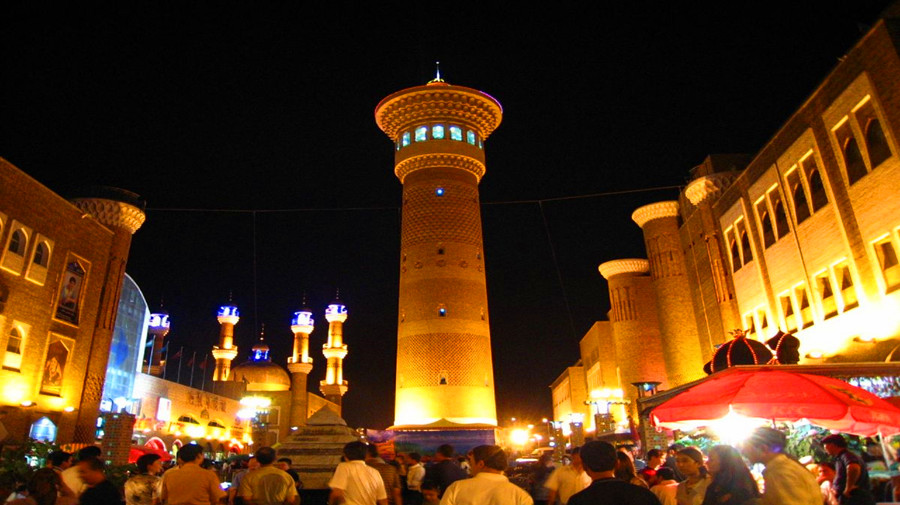 store and hospital in every city in Xinjiang. 

Last one thing, metal detector and secure machine are everywhere in Xinjiang, especially in hotel and shopping mall. You should coordinate the securities' job.
In short words, Xinjiang is definitely safe to travel. There are plenty of beautiful and impressive landscapes in Xinjiang. Also the Uyghur cuisines and fruits are quite delicious. If you are planning to travel Silk Road tour in China. Xinjiang is the most popular province to visit.