What does the budget as if you come to Xinjiang? How much should you prepare? The price of the daily cost could be different between South Xinjiang and North Xinjiang.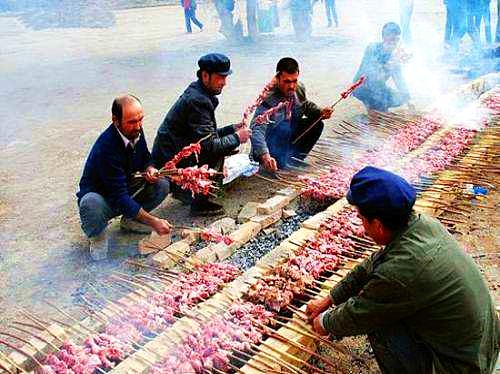 The price is meager that you can spend more than 10 dollars to have a full meal, and the fruit is cheaper than ever in South Xinjiang. However, the price in North Xinjiang is comparatively a bit higher, especially since the level of tourism consumption is very high. It is undoubtedly that the level of tourism consumption in Northern Xinjiang is comparable to that of hot travel destinations such as Beijing, Shanghai, or Guangzhou!
What will it cost if you when you plan to visit Xinjiang? Read our following article, and you will find the answer.
Cost on Food in Xinjiang
Generally, the special foods that are everywhere in Xinjiang, such as noodles, fried noodles, pilaf, and meatball soup, and many small shops, will also make them delicious. It's cheap of its costs a dozen dollars, at most, the price is not more than 30 if more expensive (except scenic spots)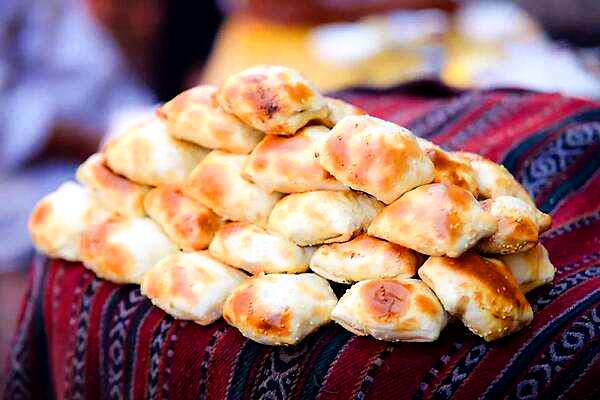 Samosa
Some goods here are transported from the mainland limited by geographical conditions, and the budget of food in the capital of Urumqi Xinjiang is higher than South of Xinjiang, A lot of excellent and delicious restaurants can be found in the food court. Most of these restaurants are located in the new urban district of Urumqi. Some of them serve western food, Japanese cuisine, and Thai food. The smaller Xinjiang restaurants, especially the Samosa, is much cheaper and serve more tasty food; one cost only RMB 3 per piece.
The economic strength of South Xinjiang is relatively weak; therefore, everyone in South Xinjiang can find out that the price is very different in some small cities from North Xinjiang. It is fantastic that the local people are very friendly and enthusiastic. It is the best place for you to enjoy all the types of Xinjiang cuisine for an affordable price.
Cost on Accommodation in Xinjiang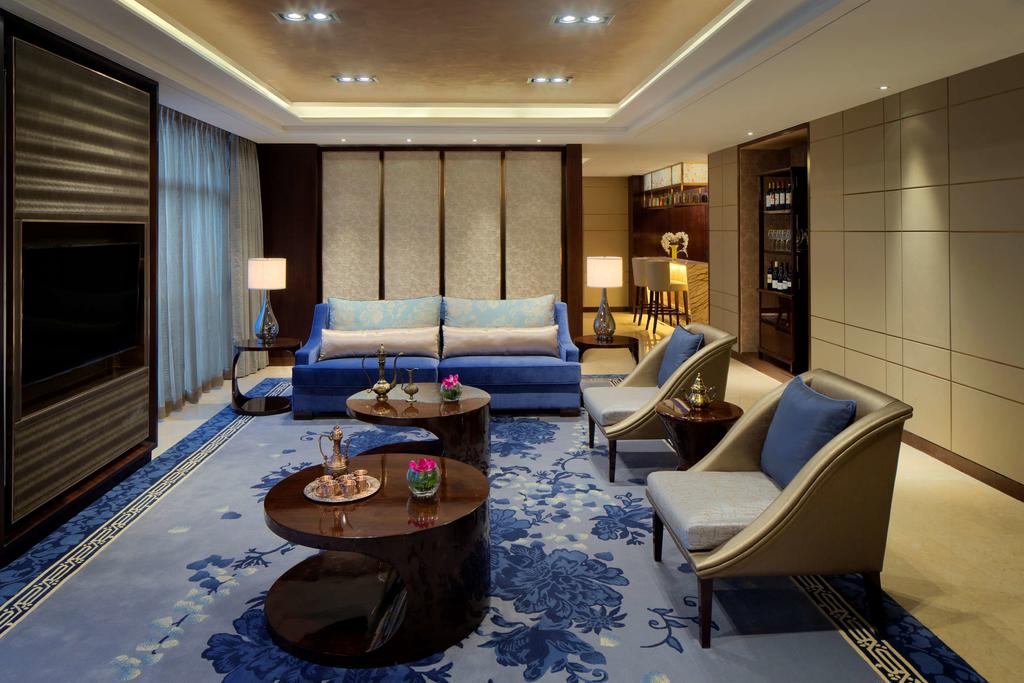 Of course, it takes time and effort to look for the best and cheapest hotels in advance. The price of accommodation in Xinjiang is quite different due to the tourism season. We suggest you choose 4-star hotel that the western buffet breakfast available, apart from that, the service and facilities are acceptable for you. There are no 5star hotels in the other cities of Xinjiang except Urumqi, Kuqa. Price range from 500-800CNY/night (April to June), and 800-1300CNY/night (July to Oct). You may like to know the budget of the hotels in another class, please refer to the below sheet:
The price of 3star hotel in Xinjiang (/CNY/NIGHT)
Destination
Urumqi
Turpan
North Xinjiang
South Xinjiang
April - June

300 - 400
200 - 300
300 - 380

300 - 400

July - Oct
400 - 500
350 - 450

600 - 800

380 - 480


The price of 4star hotel in Xinjiang (/CNY/NIGHT)

Destination
Urumqi
Turpan
North Xinjiang
South Xinjiang
April - June
400 - 500

300 - 400

450 - 550

350 - 450

July - Oct
500 -600

500 - 600

900 - 1400

450 - 550