"Oytag" is an ancient Turkic language, meaning "a depression in the mountains". Its natural landscape is dominated by virgin forests, frozen snow ridges, and glacial waterfalls. The landscape here is very distinct. In the distance is the Ailanish Snow Mountain at an altitude of 6678 meters. Under the snow mountain is the spectacular Qiblaze Glacier. Its active glaciers are 225 square kilometers. These modern glaciers are located in low-latitude mountainous areas. , Has been extended down to the forest area at an altitude of 2800 meters, so it is very rare.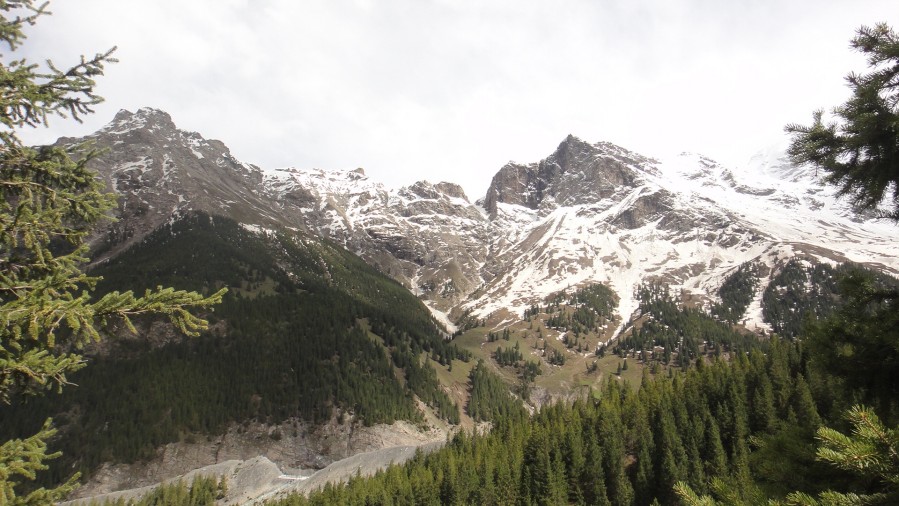 Chinese Name:奥依塔格冰山公园
Location:Within Akto County, Kizilsu Kirgiz Autonomous Prefecture, 100 kilometers away from Akto County and 120 kilometers away from Kashgar City
Ticket:Free
Opening Time:Open all day from Monday to Sunday
What to Visit in the Oytag Iceberg Park
There are many ice caves, ice lakes, hanging ice buckets, and hanging ice tongues here. And it's easy to climb up. Walking on it, you can hear the cracking sound of ice cubes. It feels very nervous and magical. In summer, the ice and snow melt, and the melted water flows straight down, forming a very spectacular snow-capped waterfalls. These waterfalls fiercely beat the rocks and the water drops, sometimes forming several rainbows. The huge roar can also be heard several miles away. The most famous one is the Tore Waterfall. It belongs to the Permian Waterfall and is about 100 meters high. It is very spectacular because it is 3850 meters high and is also the highest waterfall in China. one. These waterfalls finally merged into the Oytag River. The water was very clear and dyed the valley blue. On both sides of the river and the river, there are wind-eroded canyons more than 20 kilometers long. The mountains are strangely shaped, mostly magnificent red, with layers of rock Clearly, the color of each layer is dark red or light red, or purplish red, or black. In the valleys of Heyuan, there are rare primitive tree species in Xinjiang, including fir and juniper. There are no snow leopards and silver foxes here. There are also grassy pastures in other places, with flocks of sheep and white yurts dotted with them, like a paradise.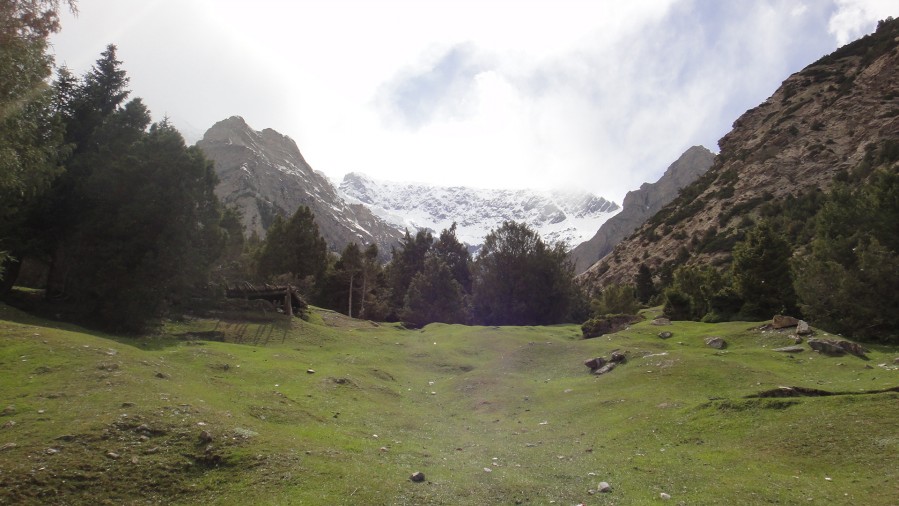 Features of the Oytag Iceberg Park
On the steep glacier of Qiblaze, there is a thousand-year-old snow that is 130 meters to more than 160 meters thick. Under strong sunlight, avalanches will occur. In summer, there are an average of four avalanches every day, so as long as the scorching sun strikes, you can see this magnificent sight. It is very rare for a scenic spot like Oytag to naturally place snow-capped mountains, waterfalls, avalanches, and grassland in the same place, and it is called "the first ecological landscape in the Western Regions".
Travelling guideline
On the west bank of the Oytaq River Valley, lush green grass grows on the slopes of the mountain forests. This is the summer pasture of the Kirgiz herdsmen.
Best time to visit
During the late autumn season from August to October, the sea-buckthorn forest is golden red with "frosty leaves red in February flowers", and the sea-buckthorn forest in full swing becomes a beautiful landscape in the Oytak River Valley.
How to get to
When traveling 92 kilometers southwest along China-Pakistan Highway from Atushi City or Kashgar City, turn right down to the simple road, pass Akto Cement Factory, Oyitak Township, and walk 26 kilometers to arrive at Austria. Itak Scenic Area.
 Precautions
Take a closer look at the glacier. This dark thing is not a boulder, but a glacier with ice cracks on it. You can look at it up close and you can touch it, but stay away from dangerous places. The glacier may collapse at any time.