Xinjiang is the largest province in China covering the area of 1.66m sq kms with so much to see and visit. Our province is rich in all kinds of tourist sites, from the holy mountain of Tianshan to the vast Nalati grasslands, from the great Taklamakan desert to the grand lake of Sayram, with the historical sites of the Silk Road and the colorful folklore of so many different minorities. In addition, local Xinjiang food is unique with the style of central Asia and Turkey. Xinjiang is the ideal place for Expats to holiday in 2020/2021.

The Summer holiday is coming but Xinjiang is different from the cities of inland in China, the temperature in daytime is less than 30 degrees maximum, and in the evening only about 20 degrees so it is very comfortable (excluding Turpan, which is also called fire-land, it can be 45 degree, even higher. If you know the flaming mountain described in the Journey to the West of the Monkey King then you can imagine). At the moment in Xinjiang, the temperature is very pleasant, just like early Spring, the flowers are blooming in the grassland and Sayram Lake. This is the time for you to have a 25°C summer.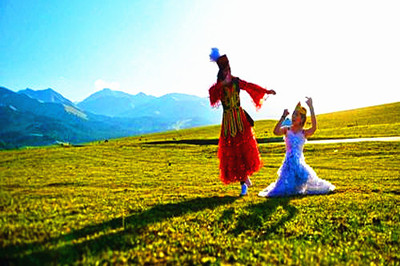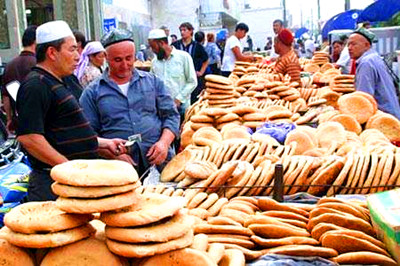 The prices are very good too. The airfare from Shanghai, Beijing, Guangzhou or the other first class cities in China to Xinjiang is quite attractive and affordable. The airfare from Shanghai to Urumqi was about 3500-4500CNY/person return last few years. This year, it might be around 2500-3000CNY.
Inbound Tourism has seen hard times recently but we still have 100% energy and enthusiasm to entertain you. Our guides and drivers are always highly professional, friendly and patient and the hotel rates are very competitive.
Unlike other destinations, our sightseeing sites are comparatively empty. We are not flooded by visitors and when compared to other travel destinations as the population of Xinjiang is only 20 million, almost the same as Shanghai or Beijing but with so much more space and scenery to take your breath away. You will not need to wait at the entrance to the best tourist spots. No long queues for you. You can enjoy the sightseeing and photography freely.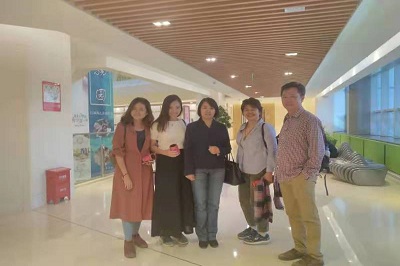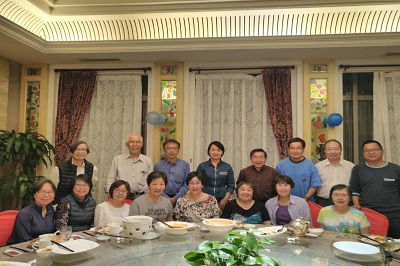 Malaysian Group                                                        Australian Group

Come to Xinjiang. Visit us with a reliable and reputable licensed travel agency, we are a team of 15 years experience, with a 98% 5 star review  – please check out our TripAdvisor page. It is very important and necessary to travel with an excellent travel agency not a freelance guide. All our driver and vehicle have the insurance and permit to accept foreign travelers. No worries about the Xinjiang Travel permit. You will have a great Xinjiang holiday with our top level service.
Waiting for you in our hometown :)
Most Popular Xinjiang Tours: 
1) 7 Days Budget Xinjiang Tour: Kashgar-Urumqi-Turpan

2) 10 Days Xinjiang Tour to Narati Grassland and Kashgar: Sayram Lake-Bayinbuluk-Sunday Bazaar
3) 12 Days Xinjiang Private Tour: Urumqi-Kanas-Hemu-Turpan-Kashgar