Dear Friends, Thanks so much for your interests in traveling Silk Road.
As the best Tour operators specialized in the silk road tours and northwest China Tours. As the owner of SilkRoadTravel.com. We have already had two excellent travel agencies. Xinjiang China Travel agency was built up in March of 2017. The good news is that Gansu May Travel was set up in May of 2021 after the excellent job of 4 years. 
Our business was not affected in the 2years of pandemic, but got well development. We always dedicate to be the best team offers all types of Silk Road Tour Packages professionally with excellent price.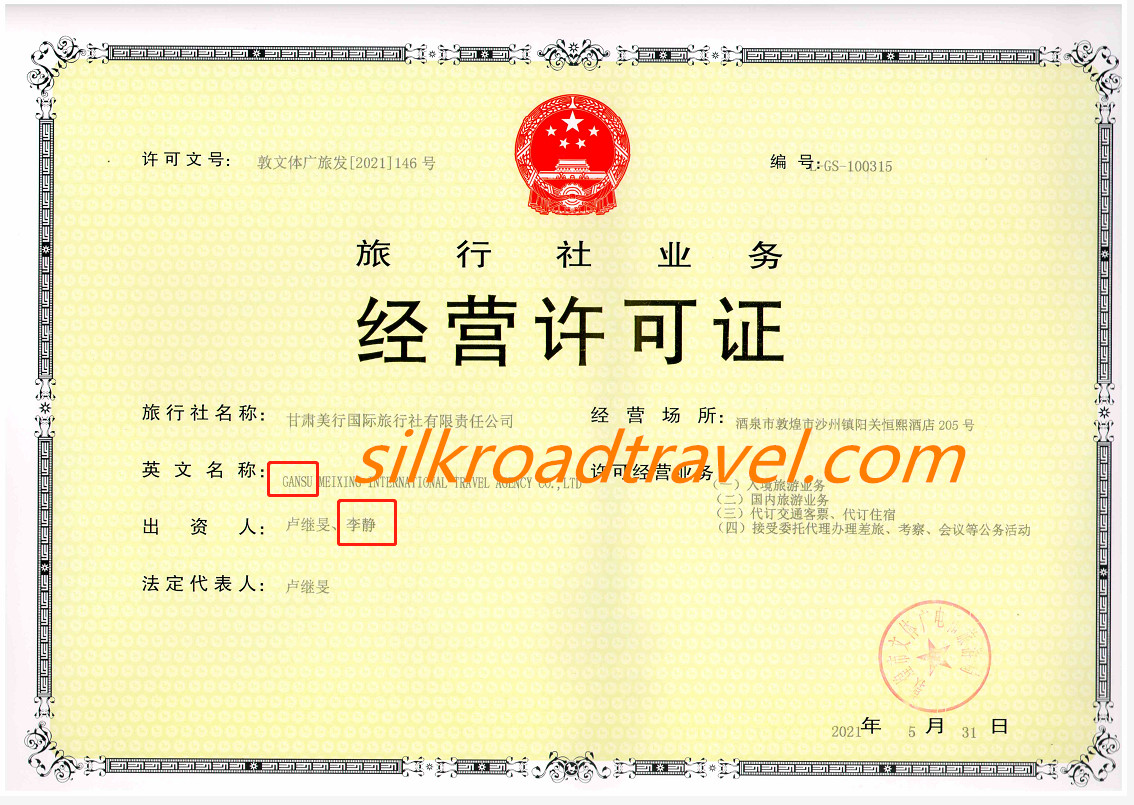 The ancient Silk Route starts from Xi'an to Hexi Corridor in Gansu to Xinjiang Kashgar in China. Gansu plays significant role in traveling Silk Road. We have the first hand operation now to remove the middle part of the price so that our clients can have the affordable Silk Road Holidays. 
We are very confident to be your first choice when you are planning to visit Silk Road, Qinghai Province, Gansu province and Xinjiang province for the unbeatable price and excellent detailed service.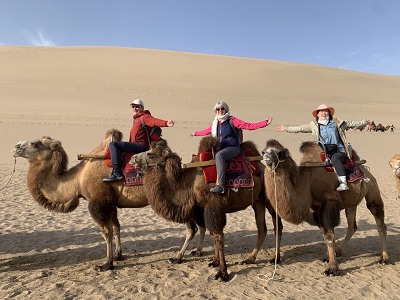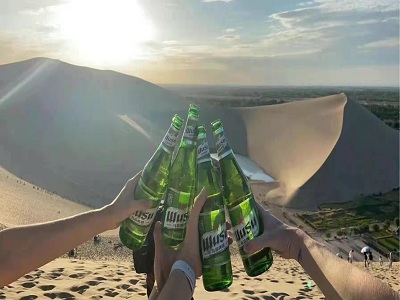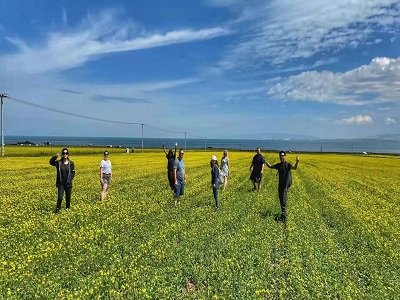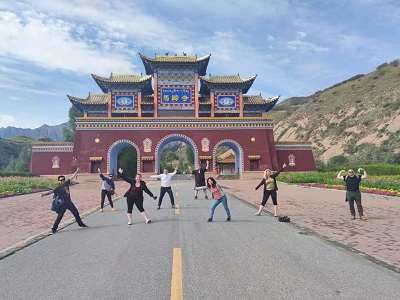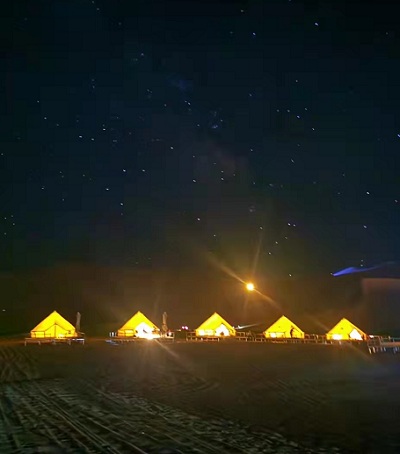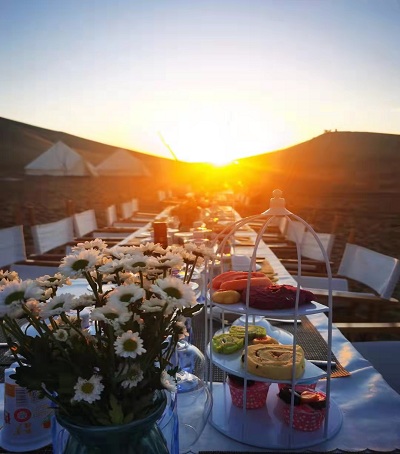 Silk Road Feedback from our clients