As one of the famous ruins in Kuqa,"Subashi" means "headwater of a river".It is composed of two parts divided by the river. With a lot of ruins of stupas, temples and grottoes from the Wei and Jin Dynasties to the end of the Tang Dynasty, the site is the biggest site of Buddhist temples in Xinjiang.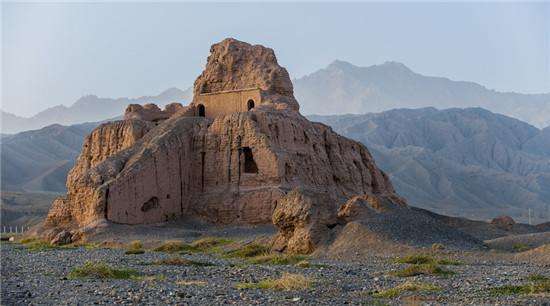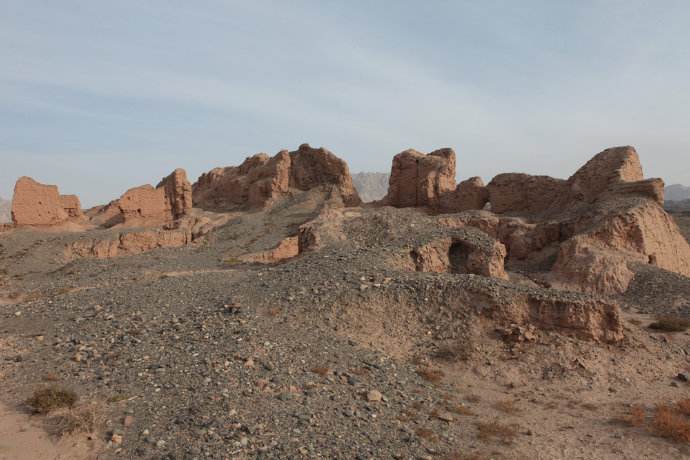 The Introduction of Subashi Ruins
Lying on the banks of the mouth of Kuqa River,23 kilometers to Kuqa County,Subashi Ruins was called Zhaoguri Temple in ancient times.The local name is Subashi,meaning the water source,for it lies in the river mouth of Kuqa River which flows out of the mountains.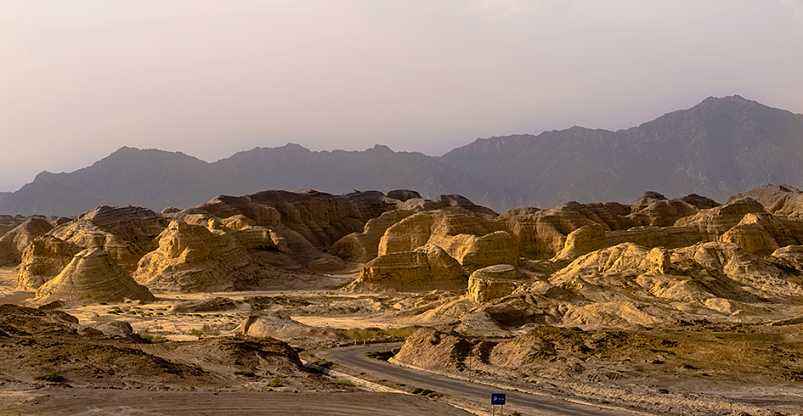 History of Subashi Ruins
Zhaoguri Temple was built in the time of last Eastern Han Dynasty and it was in its prime during the time of the Wei and Jing dynasties and North and Southern Dynasties,when it was called "Queri Temple".It is said that Jumoresh,a great monk of the Western Region of that time,grave lecture on Buddhism to the kings of kingdoms of Western Regions.In his book "Travel to the Western Regions of the Tang Dynasty",Xuanzang recorded this temple was "Zhaoguri Temple" and said that "the temple was build on the banks of a river in two parts,with the same name Zhaoguri and the two parts were paralleled.The Buddha statues were magnificent,beyond man's work.And the monks here were diligent and disciplined,for they were well-educated."The western temple,occupying an area of 1 square kilometer,was situated in a place by the river and against a mountain,and its buildings included Buddhist temple,houses for monks to live in and lecturing rooms and stupas.The main building group was built by the river with walls in three sides.Although only ruins are seen now,we can still imagine how it was built on the eastern bank of the river,and  tough smaller than the western temple in size,it consisted of frond pagoda court,temple ,middle pagoda court and monks' houses,which were built on the slope of the mountain,higher in the northernpart and lower in the southern part.In the front court there was a grand pagoda.A number of historical relics were discovered here,including metal items and pottery,many types of ancient coins,scripts and Buddhist documents.