China Expat & Group Tour
Traveling is one of the best ways to know new friends for expats in China. We are here to provide inbound tourists and expats in China the most fantastic tours!
No matter traveling along the silk road from Dunhuang, Gansu or Xi'an to the far west China like Xinjiang and Tibet, or exploring the mysterious and exotic southern China like Sichuan, Yunnan and Yangshuo, Guilin, you will always find lots of joy and fun in these itineraries.
Knowing the unique culture of China, admiring the stunning scenery and even learning new languages, are all the center of our travel service.
The world is a huge mirror, and try to find "real" you on the way! Come on! Let's go traveling!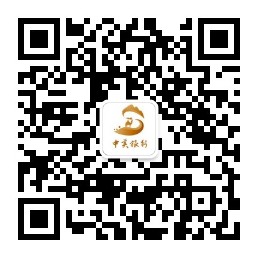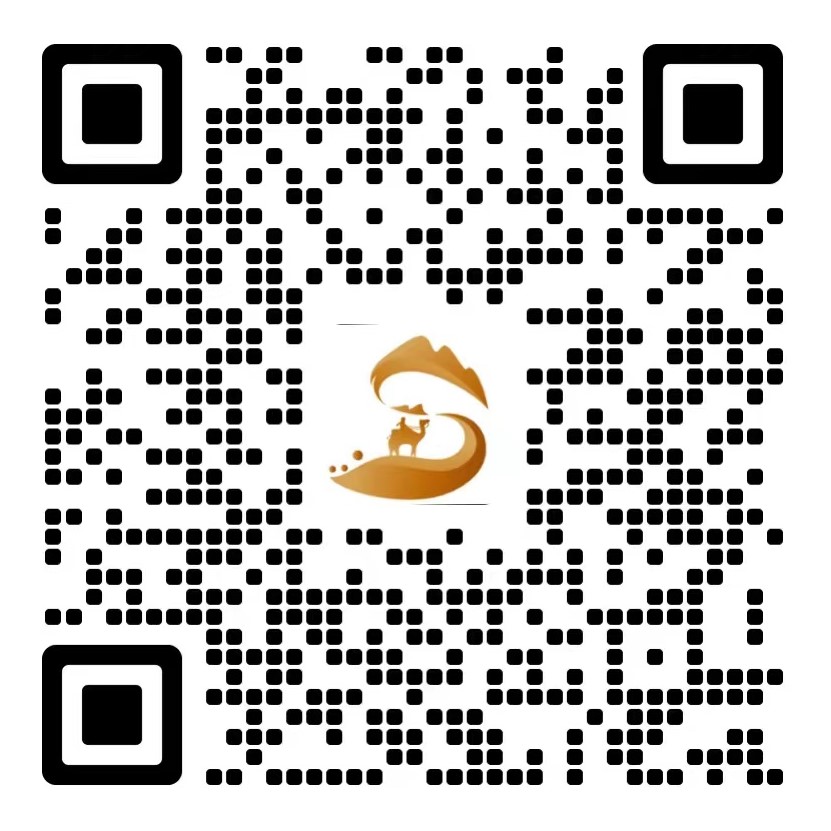 Scan the QR code to follow us on WeChat                                         Scan the QR code to add our consultant on WeChat